Painter
CONVERS Anne-Sophie
Anne-Sophie Convers grew up in an artistic environment. Drawing pictures for her combined a sense of aestheticism and a functional pleasure.

Her father was a cabinetmaker and she spent time in his studio. She used to work on chemical reactions and in particular gold with different types and colors of paints.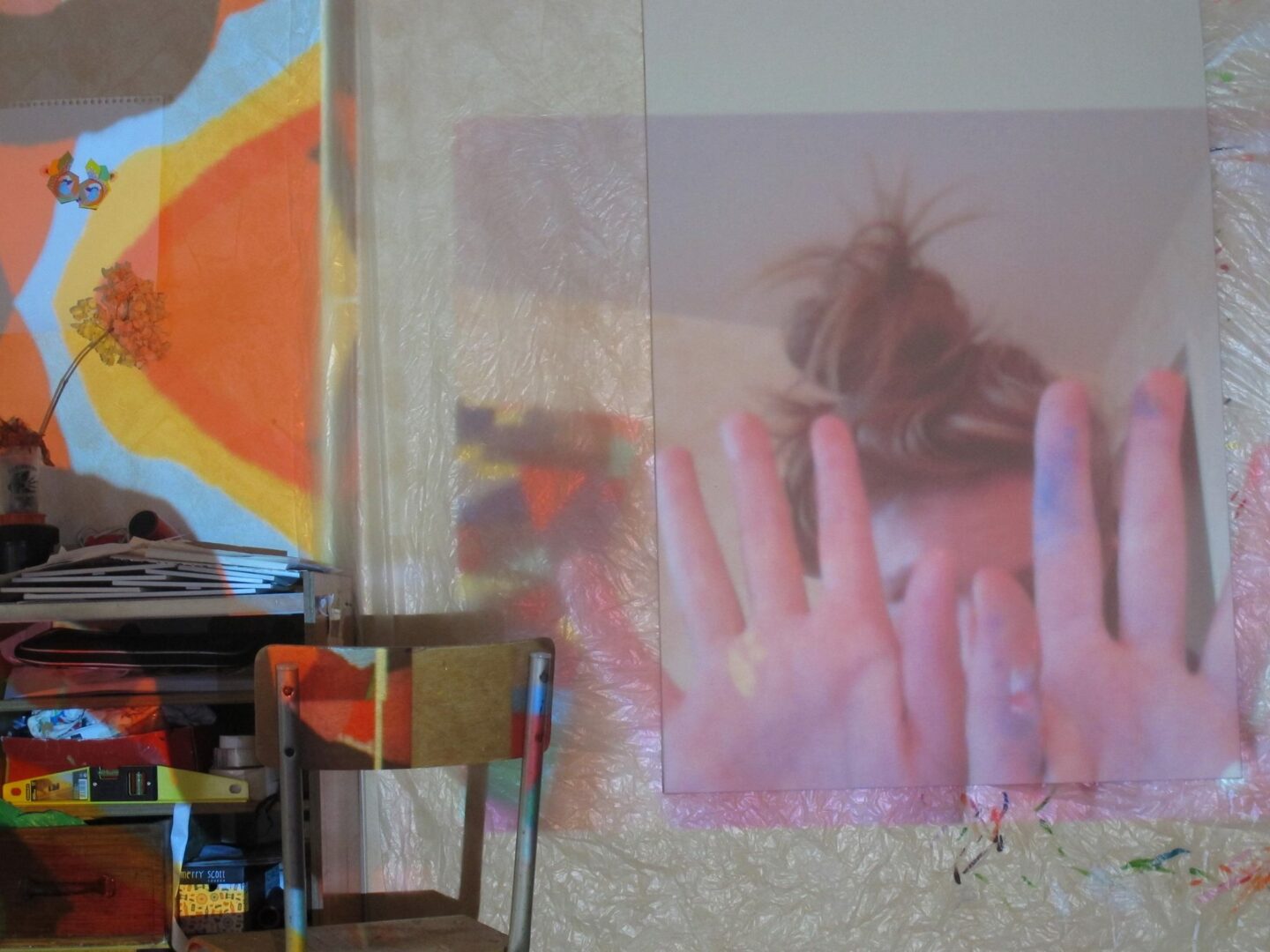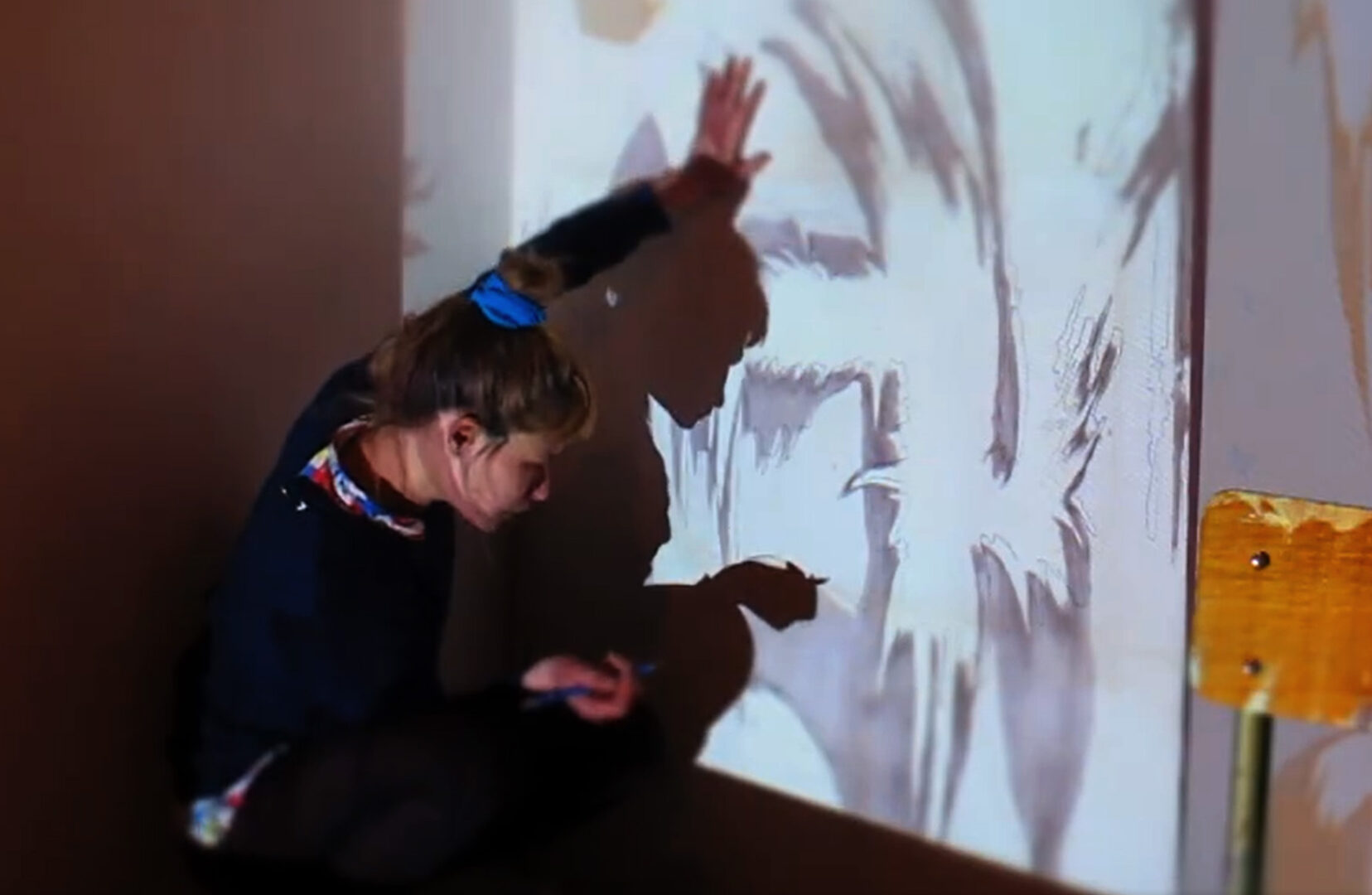 Language
The visual expression of forms
She has been guided by her intuition and by the knowledge she acquired from her parents. She graduated from the Fine Arts School of Rennes, France in 2014.

She likes to use different mediums, such as acrylic on canvas, gouache on paper, and murals. Anne-Sophie's work is characterized by geometrical patterns and bright colors.
Lively, tangy and overflowing with energy, this is how one might qualify the visual language of Anne-Sophie.
Alex Doppia