Sculptor
GERSTEIN David
David Gerstein developed a talent for the arts from an early age. His passion led him to study in many prestigious art schools around the world such as the Bezalel Academy of Art and Design (Jerusalem), Beaux-arts (Paris), Arts Students League (New York), and the Saint -Martin of Art (London).

David Gerstein created a series called 'Sculpted Figures' by the end of the 1980s. His theme changed later and he started to sculpt in wood and metal in 3d and within the humorous style. Nowadays, Gerstein uses laser technology to allow a maximum of precision and aluminum for lightness.  

Gerstein uses car paint resin on raw and cold steel, which is part of his uniqueness and different from the traditional oil paintings on canvas. He also produces monumental sculptures.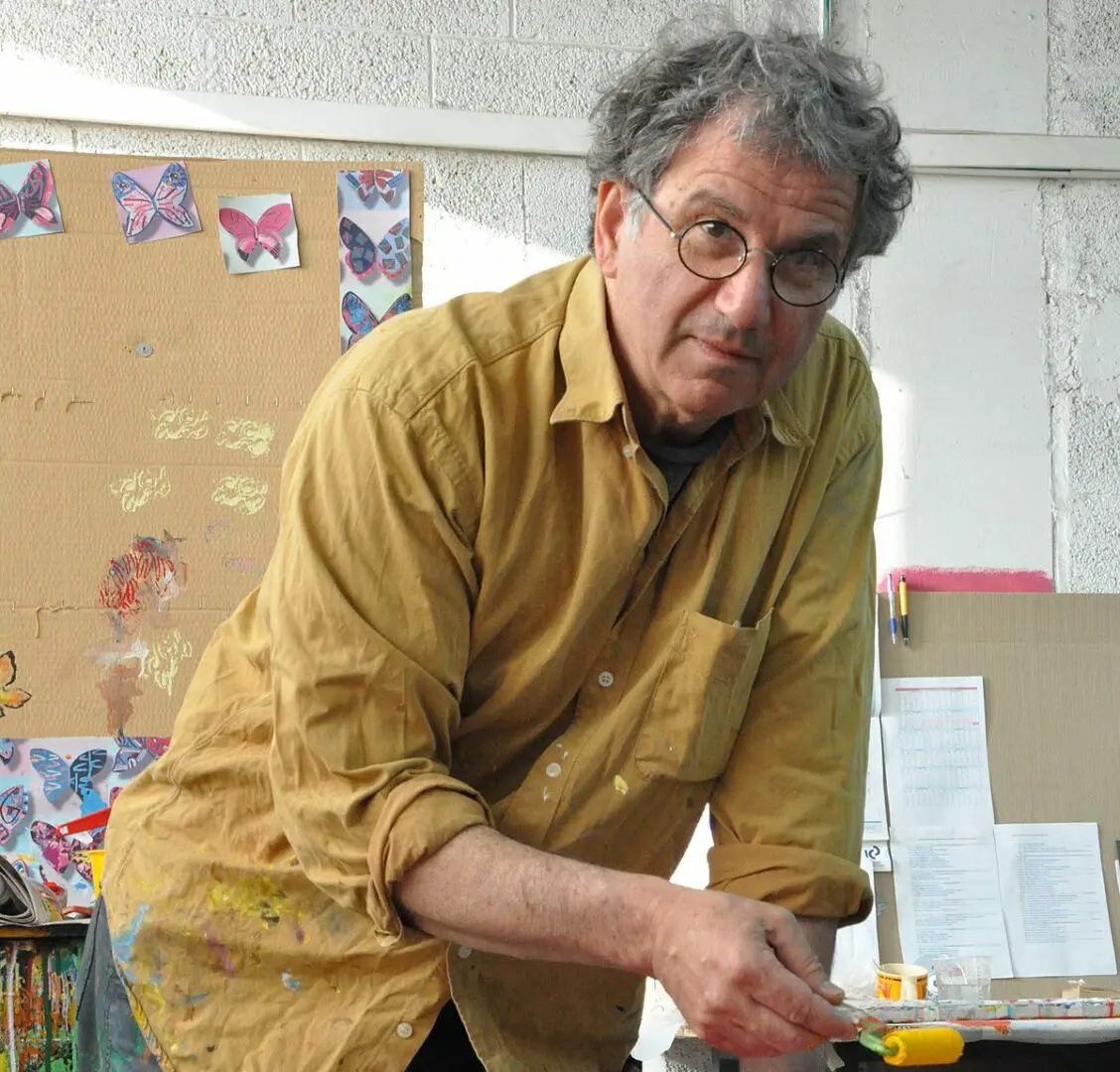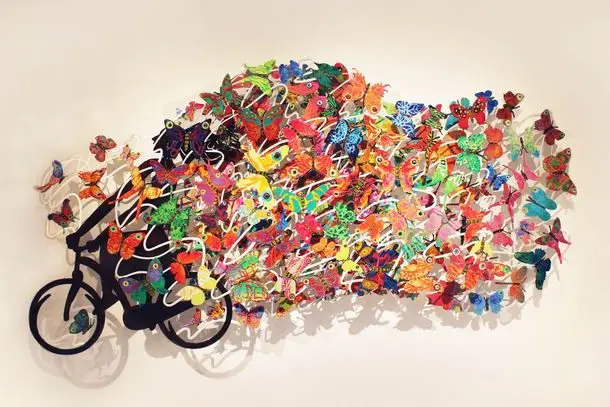 Between lightness and derision
Iconic sculptures
Gerstein's world is deeply naive, carefree and sometimes offers an ironic vision of our consumer society.

He uses bright colors for his sculptures in an attempt to represent joy, sadness, and even moments of our modern urban life.

The artist draws visual inspiration from pop art, advertisements, and every life.
I particularly enjoy working on outdoor sculptures because it forces me to face different technical problems.
I have to consider the location, the environment and the way of living of people.
It is a real challenge for me and it makes my work evolve in a logical way, which is essential.
David Gerstein
Our artworks
Discover our colourful pieces from David Gerstein