Painter
BACON Francis
Francis Bacon was one of the major artists of the 20th century. He is known for his emotionally charged paintings and for his raw vision of the human condition after WWII.

Francis Bacon was born in Dublin, Ireland in 1909 to English parents. He started to work as an interior decorator and as a designer of furniture and rugs in London.

His breakthrough as a painter came in 1944. He produced Three Studies for Figures at the Base of a Crucifixion, which allowed him to establish his unique figurative style in an art world dominated by abstraction. The distorted subjects are depicted in organic and ochre colors with rough brushstrokes.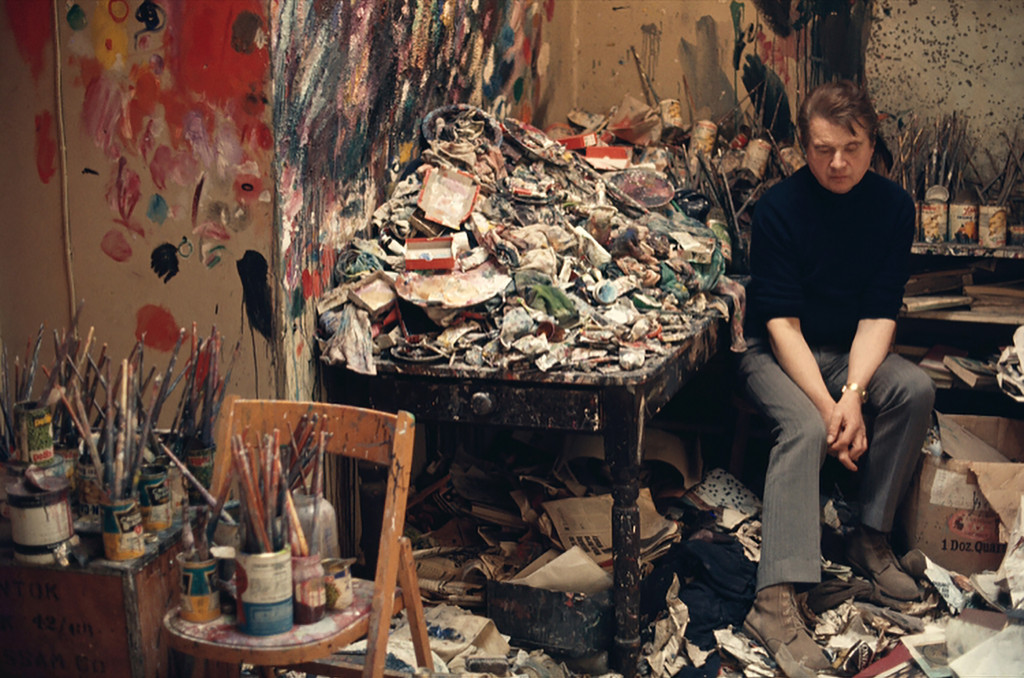 Field of study
The human face
Francis Bacon drew visual inspiration from Great Masters as Rembrandt and Velazquez. He explored the human face and emotions, working with photographs of himself and loved ones.

The sacred and profane aspects of his work are constantly intertwined. The artist is known for his isolated subjects depicted in a grotesque style with distorted faces in abstract spaces, usually empty rooms or cages.


Where man sees a little bit of order, he immediately assumes too much.
Francis Bacon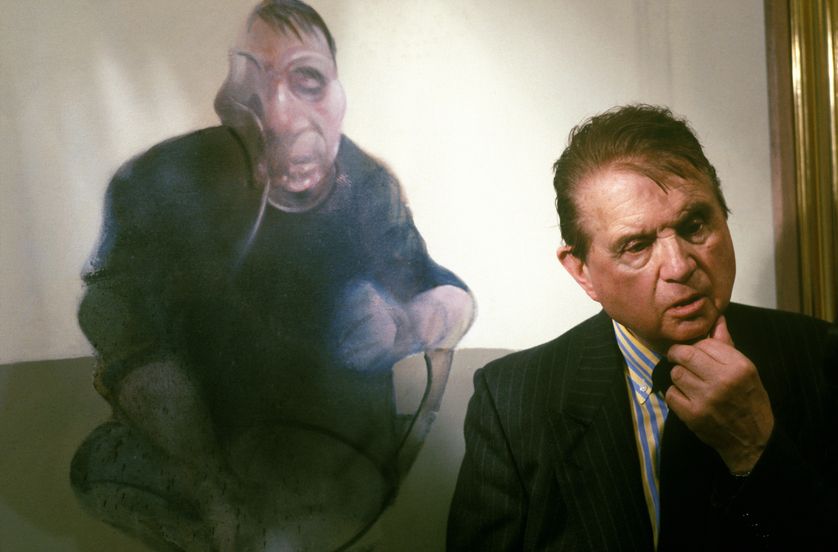 His obsession
Isolation
Francis Bacon's work can be qualified as 'existentialist' and deeply introspective.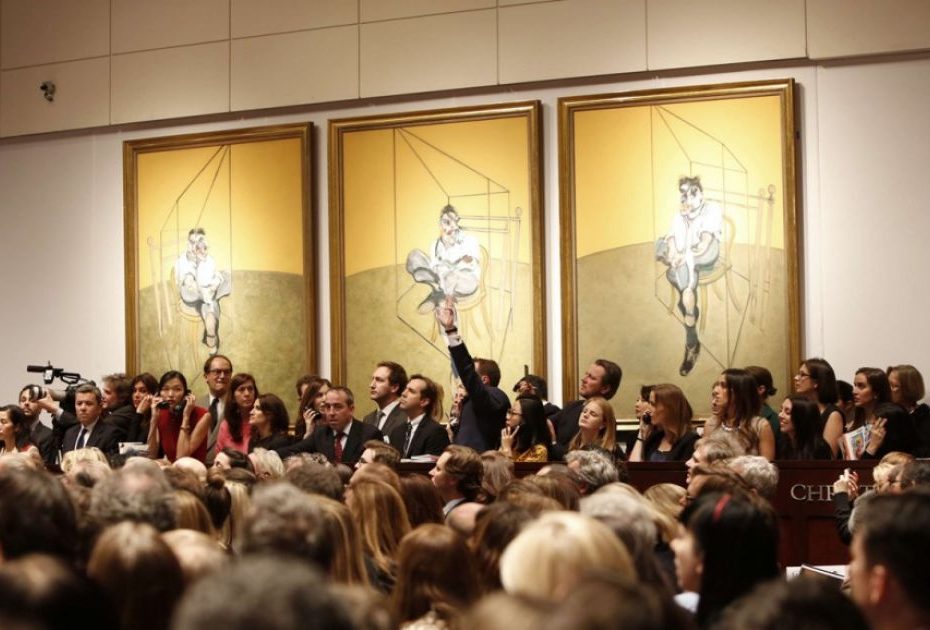 Signature
The triptych
He frequently used triptychs, reinforcing the isolation of the subjects, who can hardly communicate between them.

Francis Bacon died in 1992 in Madrid while on vacation.

His works can be found in numerous collections worldwide, including the Museum of Modern Art, New York. the Hirshhorn Museum and Sculpture Garden in Washington DC and the Art Insitute of Chicago.
Our artworks
Discover our artworks from master Francis Bacon