Poster Artist
DURREY Laurent
Laurent Durrey is a French poster artist born in 1967. He uses posters to create artworks.

He travels the whole world, selecting fragments of posters that he lacerates. He composes his paintings with bridles of posters he collects. Laurent Durrey considers himself as a new realist, using objects from our daily life.

He decomposes and composes collages and paintings in the tradition of the 'New Poster Realists' from the 1950s and 1960s.  Laurent Durrey immersed himself in the place he is visiting by collecting posters he finds on the streets. His art is about combining real-life events and imaginary ones. A new narrative emerges.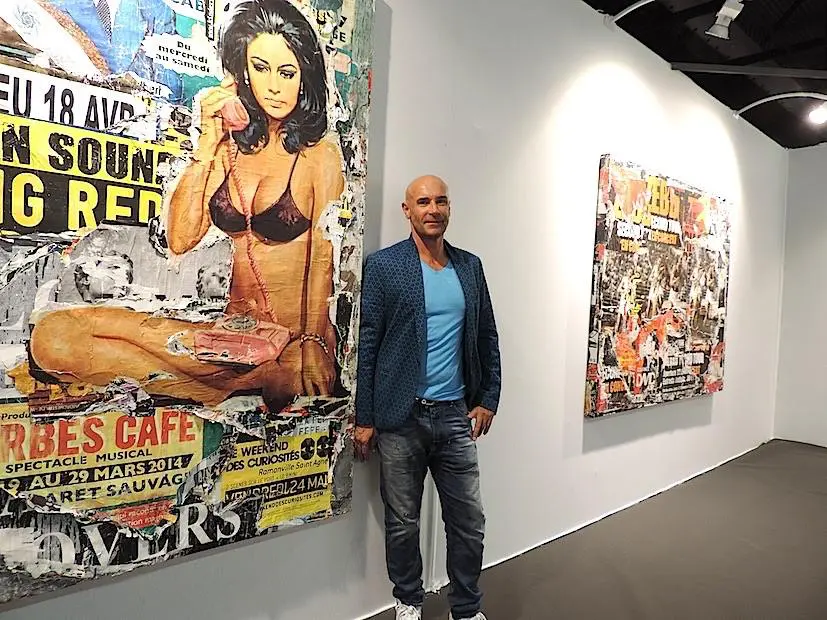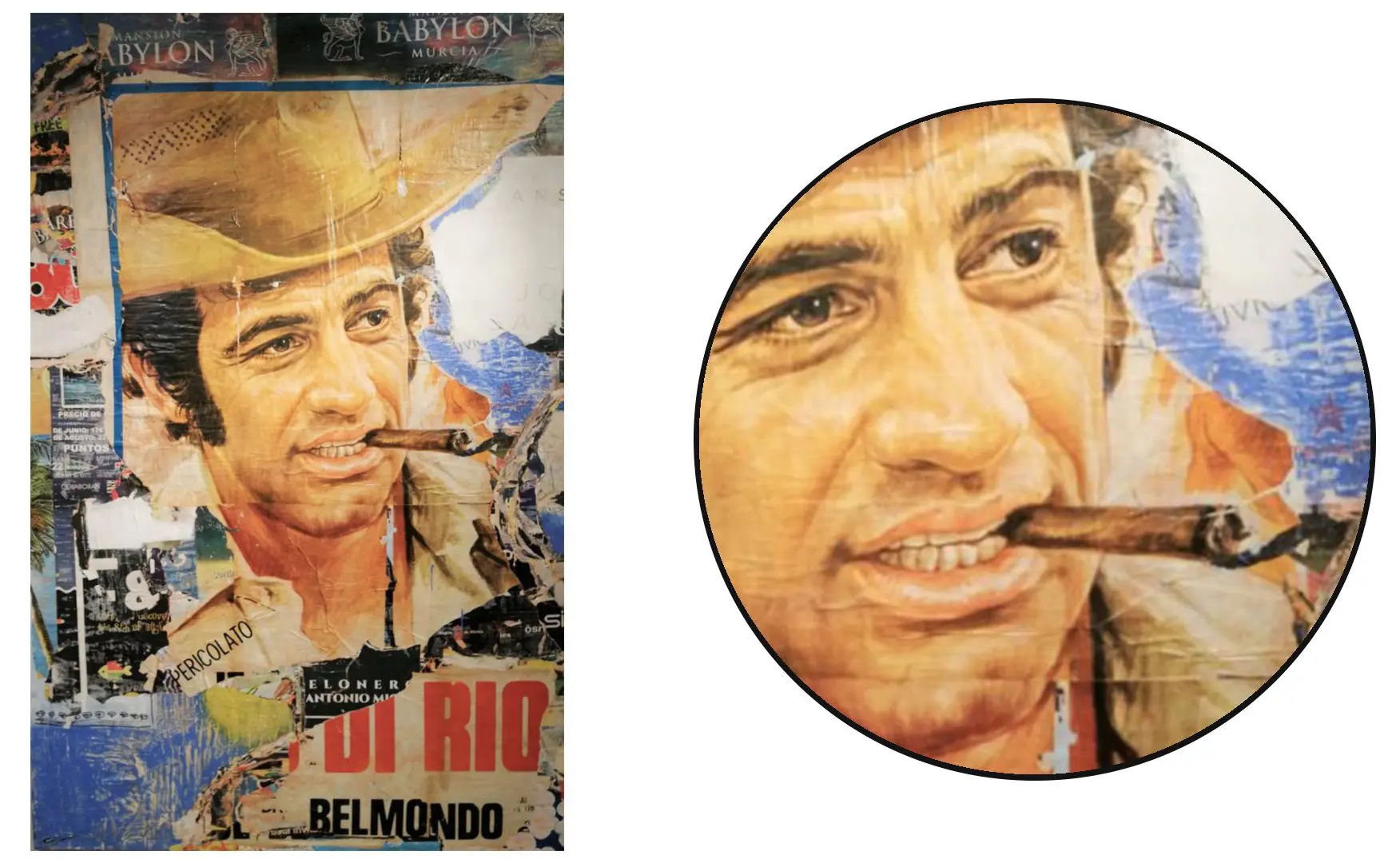 Artistic vision
The streets; a global culture
Laurent Durrey depicts the visions of the street through his works. The subjects from our society and from the public domain become integrated into our interiors and private spaces.

The face is the central point of the composition. He works with images found in the streets, Hollywood icons, and symbols from the world of entertainment.

These images are part of our everyday life and became global in our globalized society. His pieces make us reflect on our own sensory experiences. 
My workshop is an organized bazaar.
My paintings too.
Laurent Durrey