Painter
MANE Manuel
Manuel Mané is a German-born artist. He became sensible to art after watching a documentary on Jean-Michel Basquiat, an artist who strongly influenced his visual language.

Manuel Mané became an artist as a way to express himself. He depicts and transcribes his emotions on the canvas.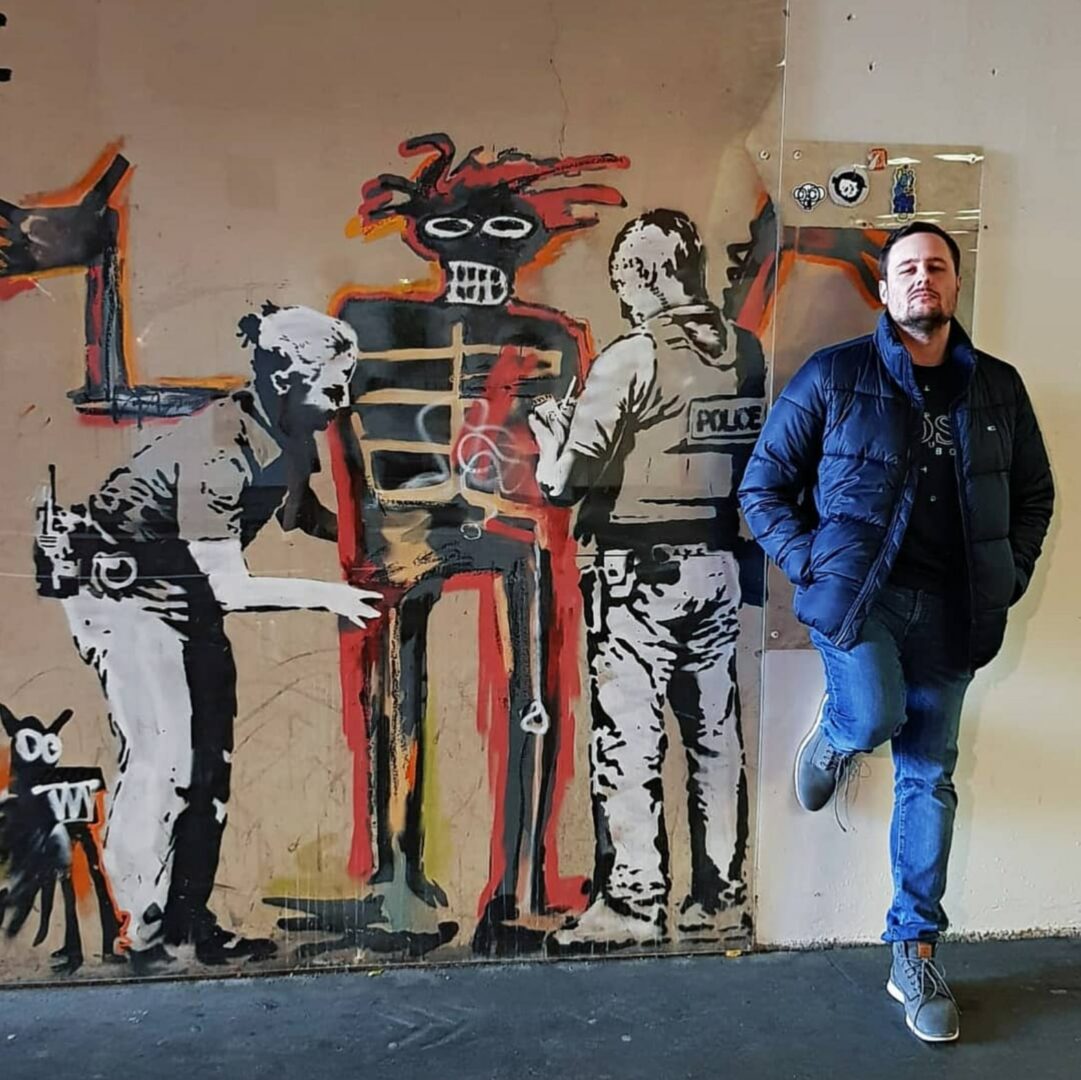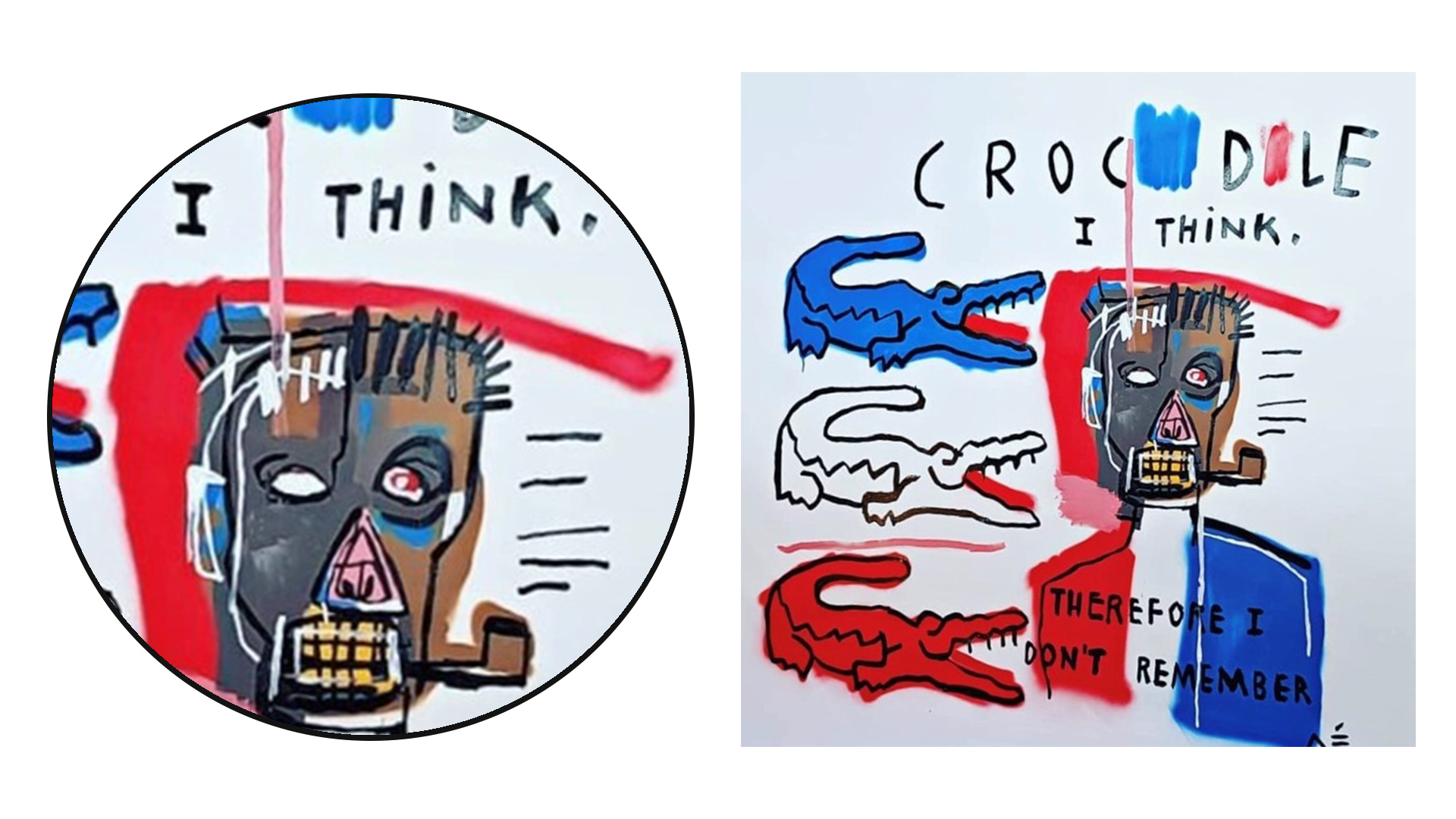 Artistic vision
An intimate encounter
Manuel Mané titles his paintings, but does not wish to describe them further.

He thus invites the spectator to become an actor of his work, of his art brut, to create his own world through its chromatic vibrations, its elements, its analysis.

Manuel Mané names his paintings but he does not want to describe his works further. He invites the viewer to have their own analysis.
We don't just see through our eyes; we see through our mind what he describes as the inner eye.
Manuel Mané