Painter | Graffiti Artist
MR. BRAINWASH
Mr. Brainwash (Thierry Guetta) is a French artist who has been pushing the boundaries of contemporary art for over a decade. His style is inspired by the street and pop art movements. 

Mr. Brainwash appeared in the acclaimed documentary 'Exit Through The Gift Shop', which was nominated for an Oscar. The film follows the evolution of the street art movement, which shows the influence Mr. Brainwash and Banksy had and the way they made art accessible to everyone. 

He uses traditional elements of pop art in an innovative and fearless way. The artworks produced by Mr. Brainswash are exhibited worldwide in several international galleries and at art fairs.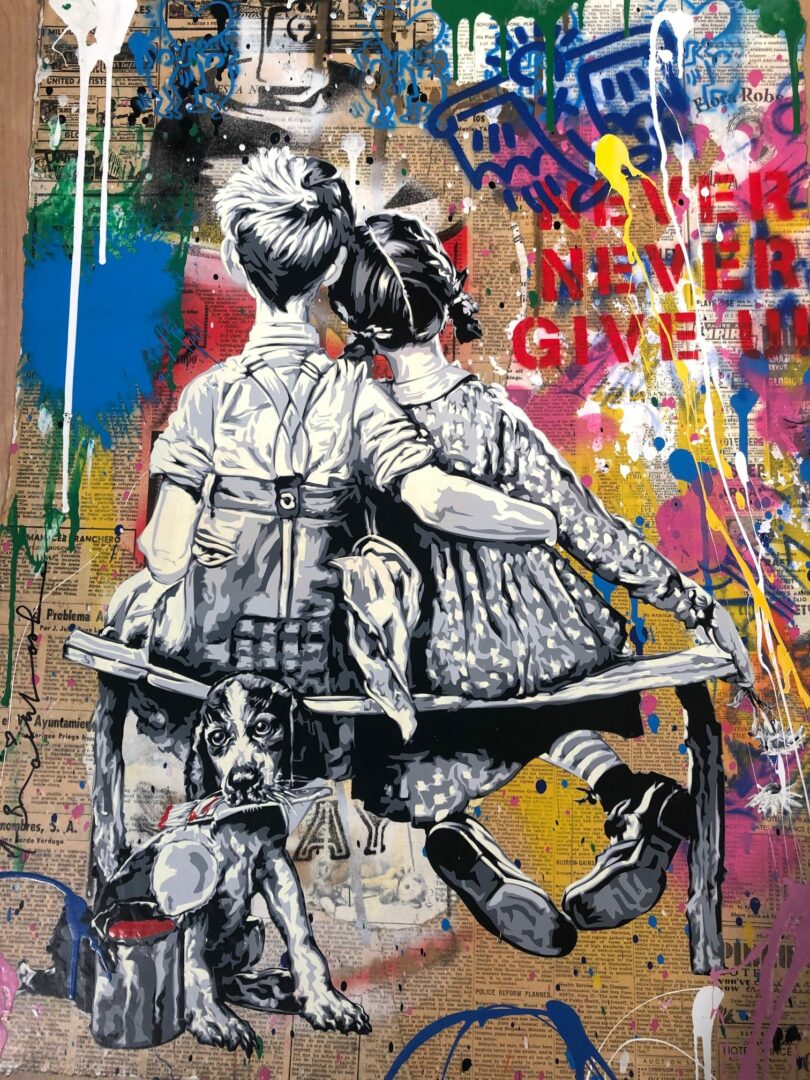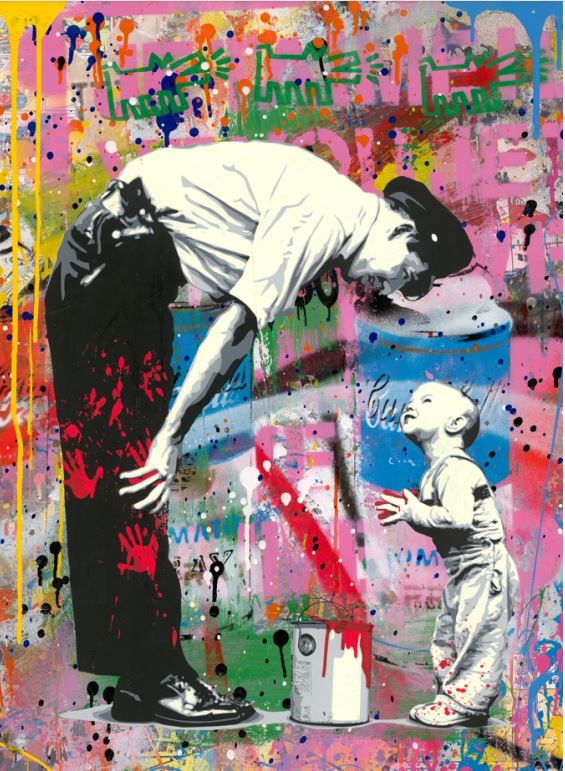 Signature
Irreverence
Mr. Brainwash juxtaposes modern and historical icons, symbols from pop culture, and globally recognized brands. 

The colors, energy, and humorous notes that Mr. Brainwash brings to the world are refreshing to the viewers. 
There really isn't anyone quite like Thierry [Mr. Brainwash], even though his art is quite similar to everyone.
Banksy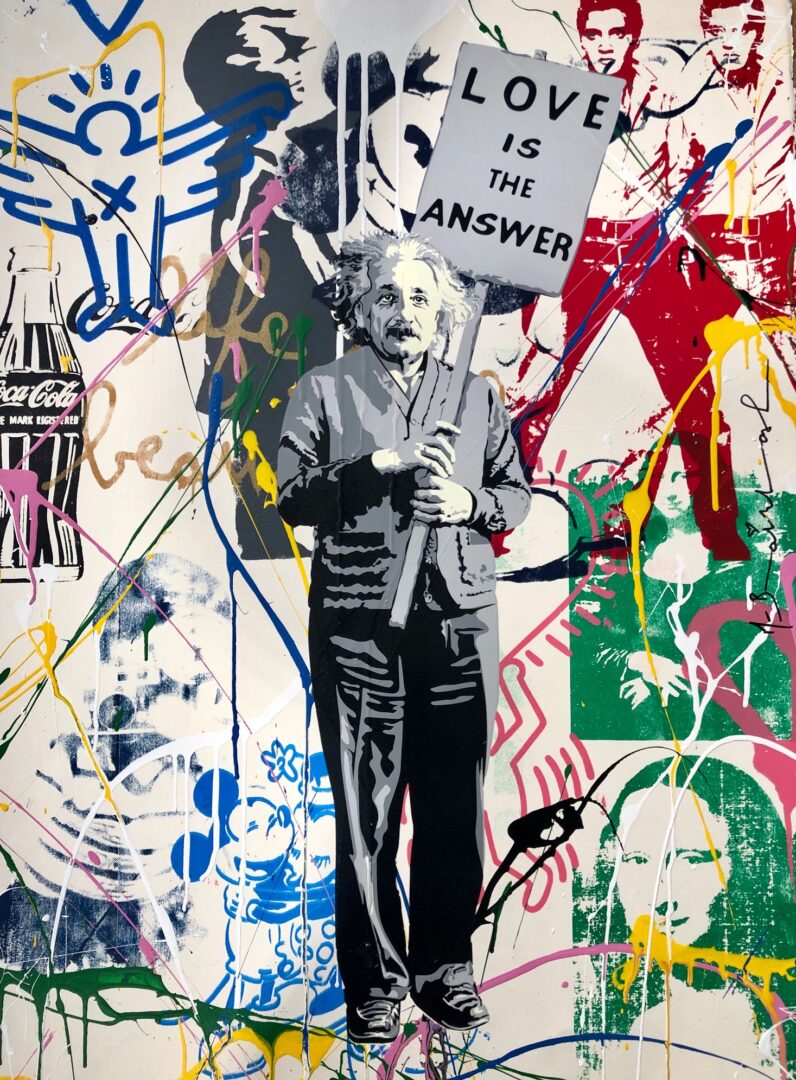 A sought-after talent
Collaborations
Mr. Brainwash is multiplying collaboration with other artists and celebrities from the music, film and sport worlds. 

He designed album covers for Madonna, The Red Hot Chili Peppers and Rick Ross. 

His talent has be worldly seen through creative partnerships with major brands, such as Coca Cola, Ray Ban and Marvel Comics. He also collaborated with the footballer Pele, who co-created an artwork by splashing paint on some pieces. 
Artworks selection
Discover our unique pieces from Mr Brainwash