Kinetic artist
COHEN Nathalie
Nathalie Cohen is a Morocco-born artist known for her kinetic art. She decided to devote herself to art after having led her company for fifteen years.

Kinetic art is a specific art movement as it redefines the rules of space and temporality. Nathalie Cohen creates captivating pieces by playing on the aspects of thickness, depth, and movement and by using mathematical methods.

These colorful artworks invite the viewer to dive into the third dimension.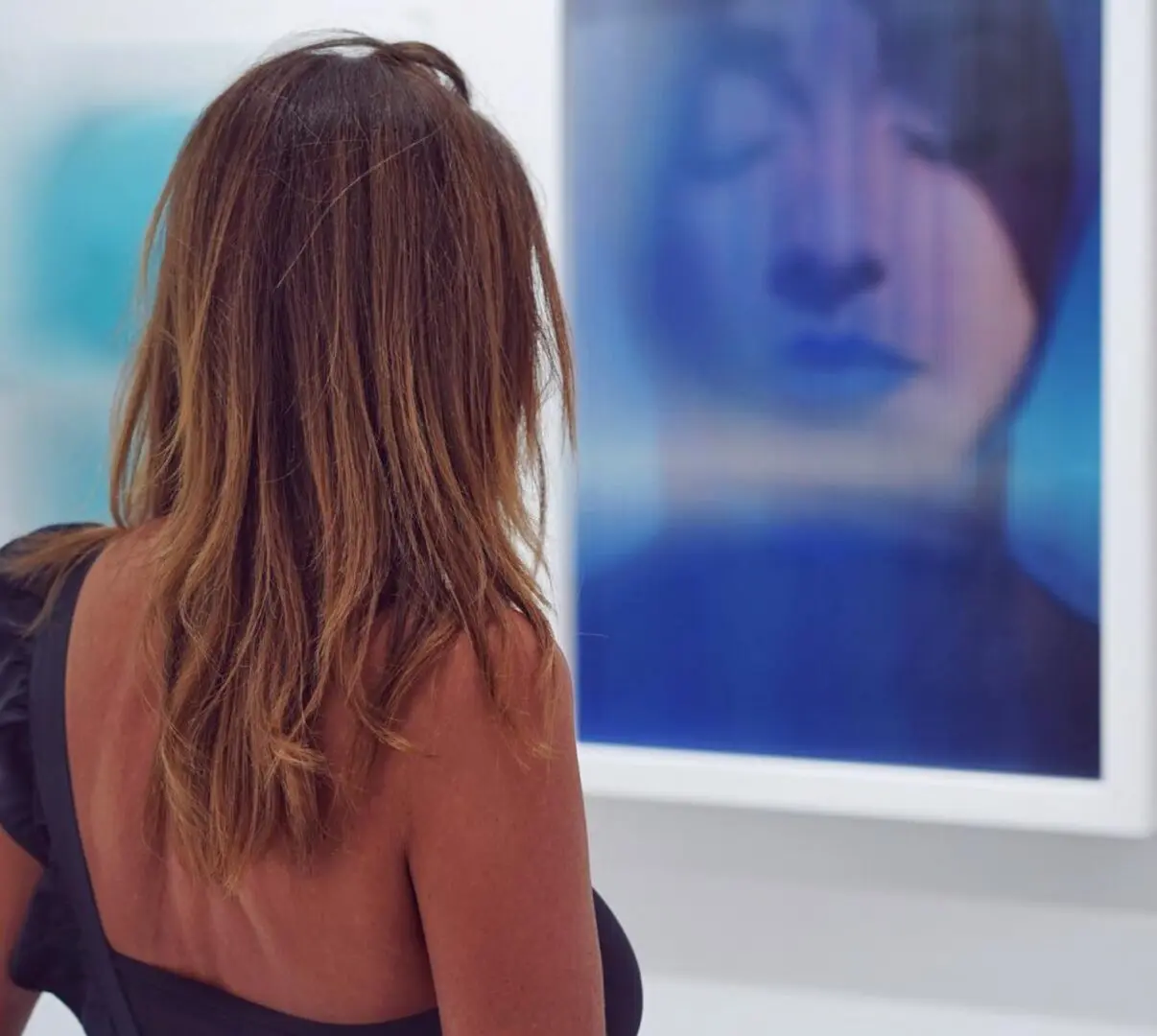 Signature
The Universe in motion
Nathalie Cohen uses methacrylate, an acidic element characterized by its viscosity and transparency. 

The artist depicts a multidimensional universe with explosive colors. 
Always in search of new processes, it is above all with the aim of making us travel to a new dimension that Nathalie Cohen intends to build these visual effects.
Art In Eyes