Painter | Sculptor
COURSON Yves
Yves Courson is a French artist born in 1963.

He studied Fine Arts in Paris at the Ecole des Beaux-Arts.

He has been exhibiting in Paris since 1991 and has been exhibiting in several fairs in France and worldwide. He is a multidisciplinary artist, painter, sculptor, and furniture maker.

He often plays with the concept of hiding and seeking in his works. He usually depicts a multitude of small beings chasing, seeking and loving each others.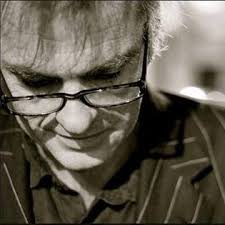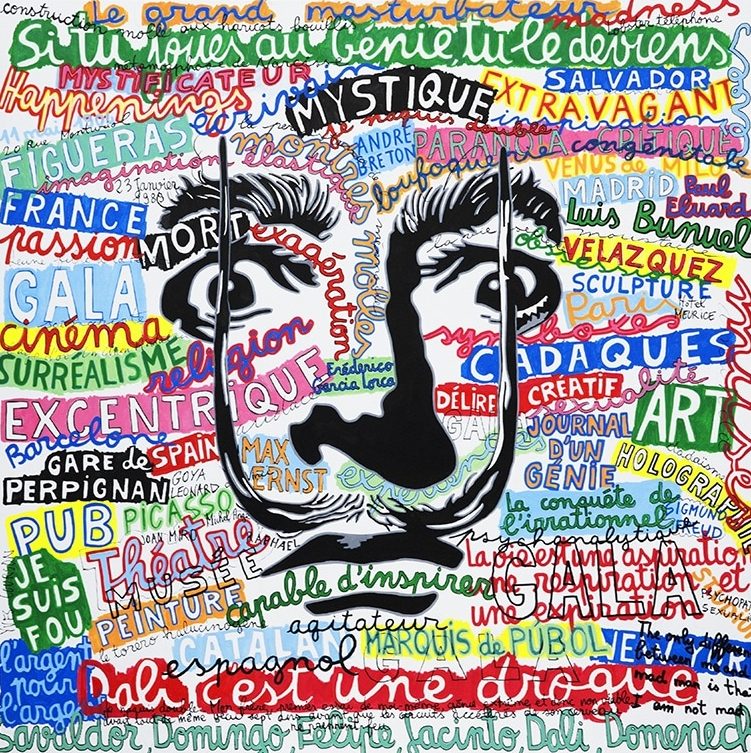 Signature
The windows of the soul
Yves mixes words, faces, and colors to deliver his powerful and direct vision.

The subjects depicted usually gaze at the viewer and invite the viewer to participate in the research.

The black and white faces are outlines with colored words.
I take pictures, I tell stories, I plant my colors in this tragic world, I try to turn on a light to come out of the shadows. I cry out for humanity, I preach reconciliation.
Yves Courson