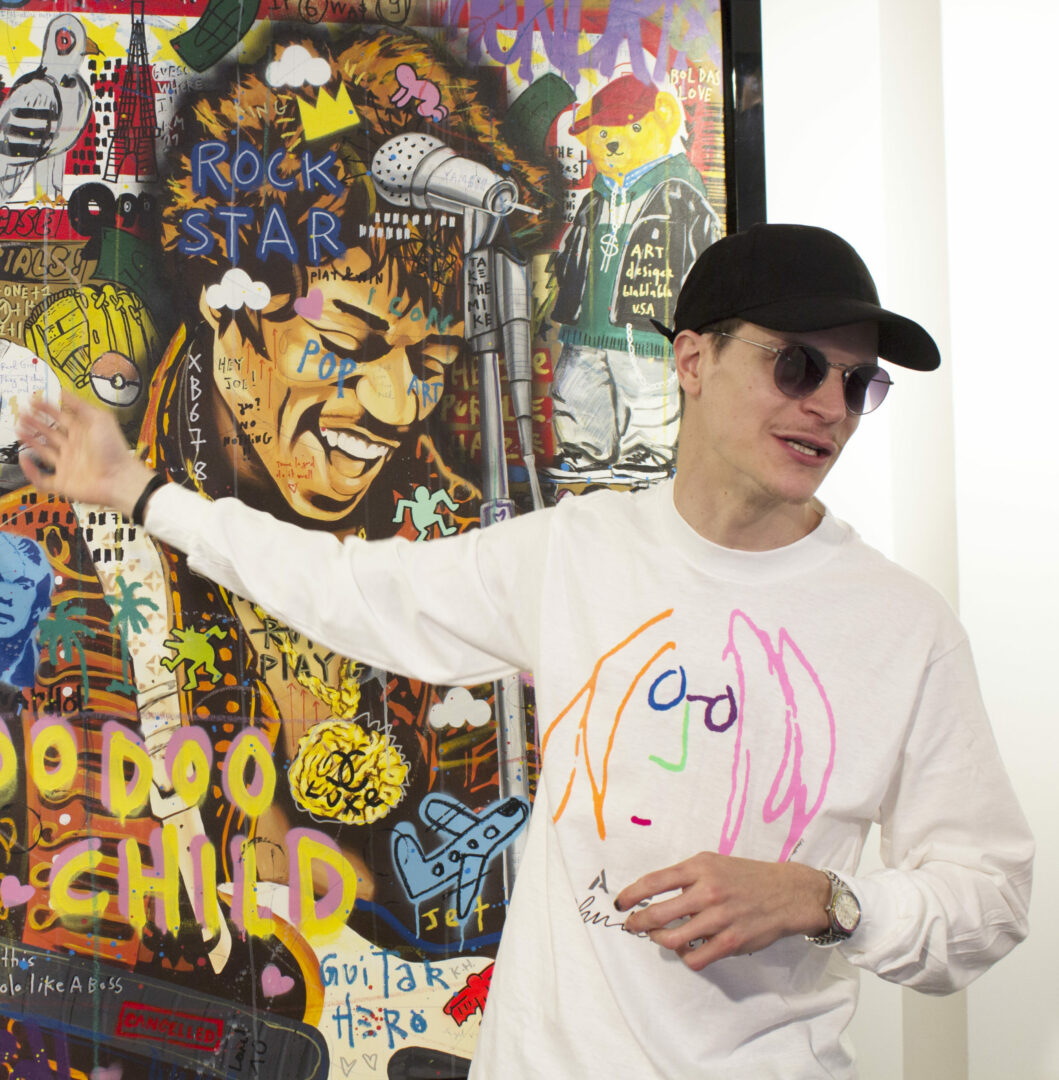 Travel through our exhibitions...
The Galerie Montmartre is proud of the trusting relationship built with its artists.

Jisbar on Stage
---
Exhibition catalogue
"Carried away by a powerful energy, with colorful instrumental and pictorial vibrations, the subjects transcend the frame and invite the viewer for a musical journey through the exhibition."
visit