Kinetic Artist
RUBINSTEIN Patrick
Patrick Rubinstein is a French artist born in 1960. He is known worldly for his pieces inspired by Kinetic Art and Optical Art, commonly known as Op Art.

He grew up during the beginnings of pop culture, with British rock and American cinema.

To this day, he is still influenced by major figures from pop culture while depicting figures from our present time. Patrick Rubinstein offers to the viewer futuristic and avant-garde works, pieces influenced by Pop, Op, and Street Art.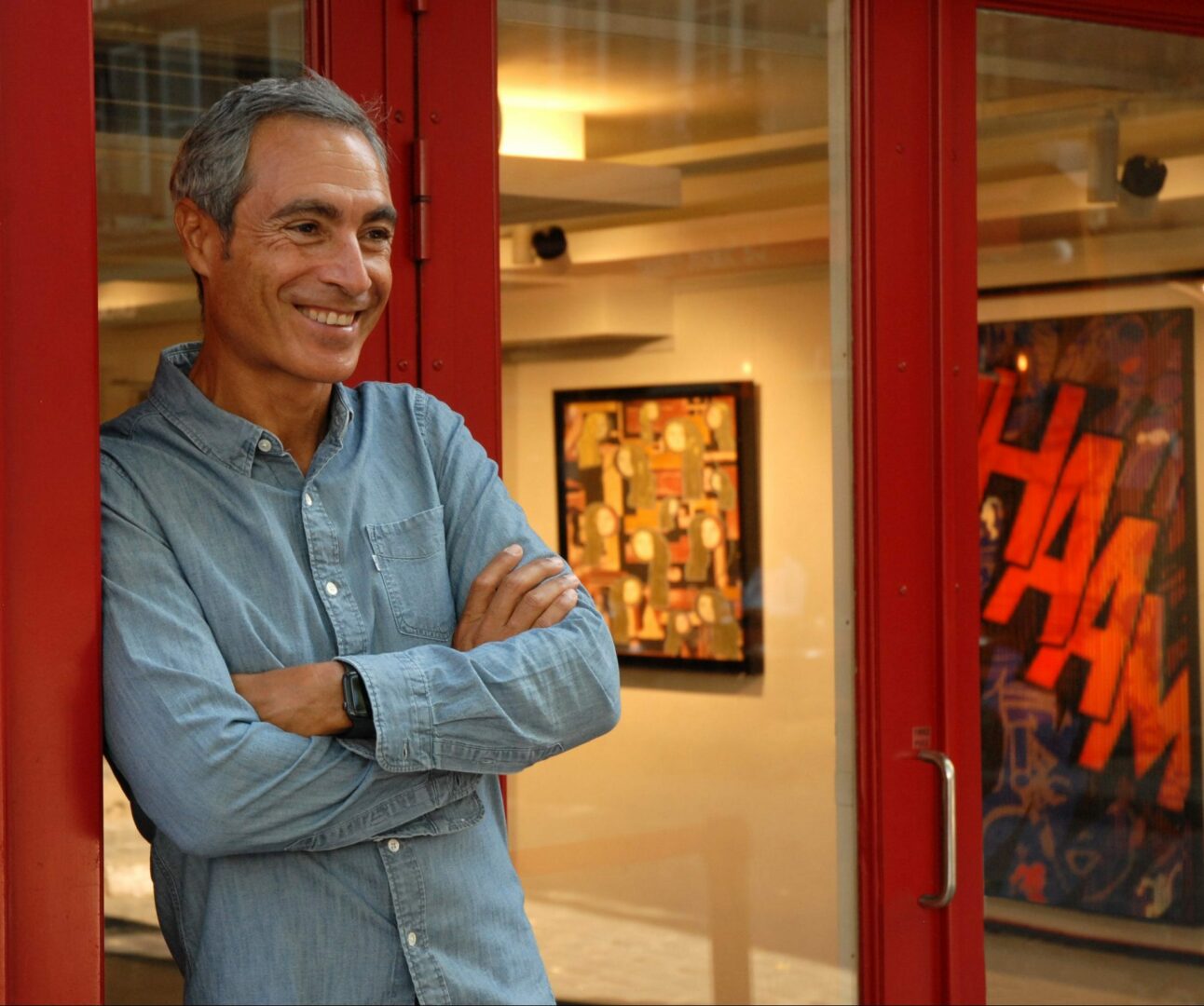 Emblematic & accessible
Editions
Patrick Rubinstein's Limited Editions are characterized by strong visuals and kinetic effects in pop and bright colors.

Each work is signed and numbered and invites the viewer to the artist's universe.
A work is successful if it provokes an emotion. And emotion is what touches our inner self, our memory.
Patrick Rubinstein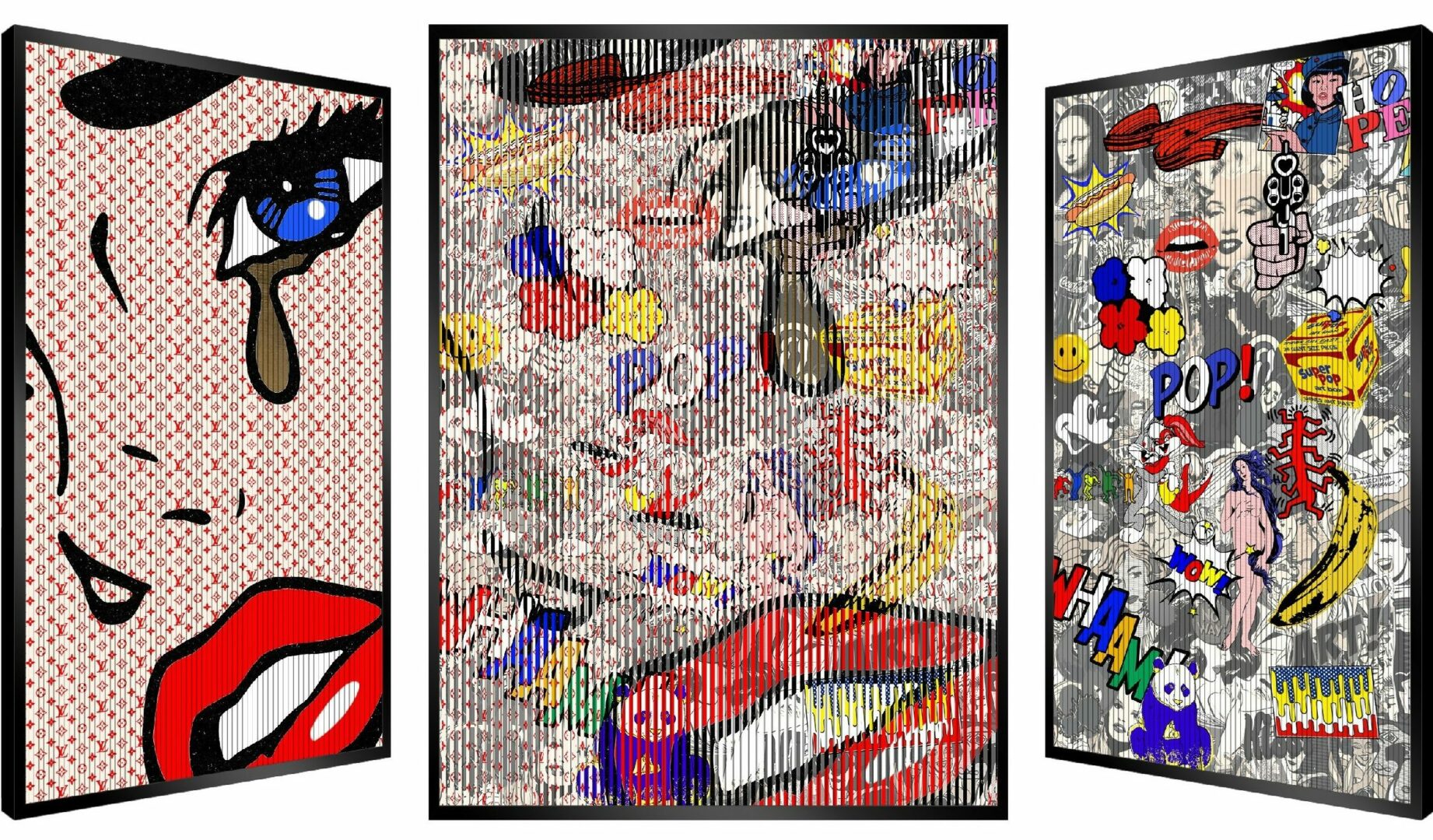 Colorful & referenced
Collection
Patrick Rubinstein pays tribute to the icons of the second half of the 20th century in his Collection series.

He revisited the glamour of the '50s in black and white, a colorful pop universe from the '60s, and the anarchic madness of street art in the '80s.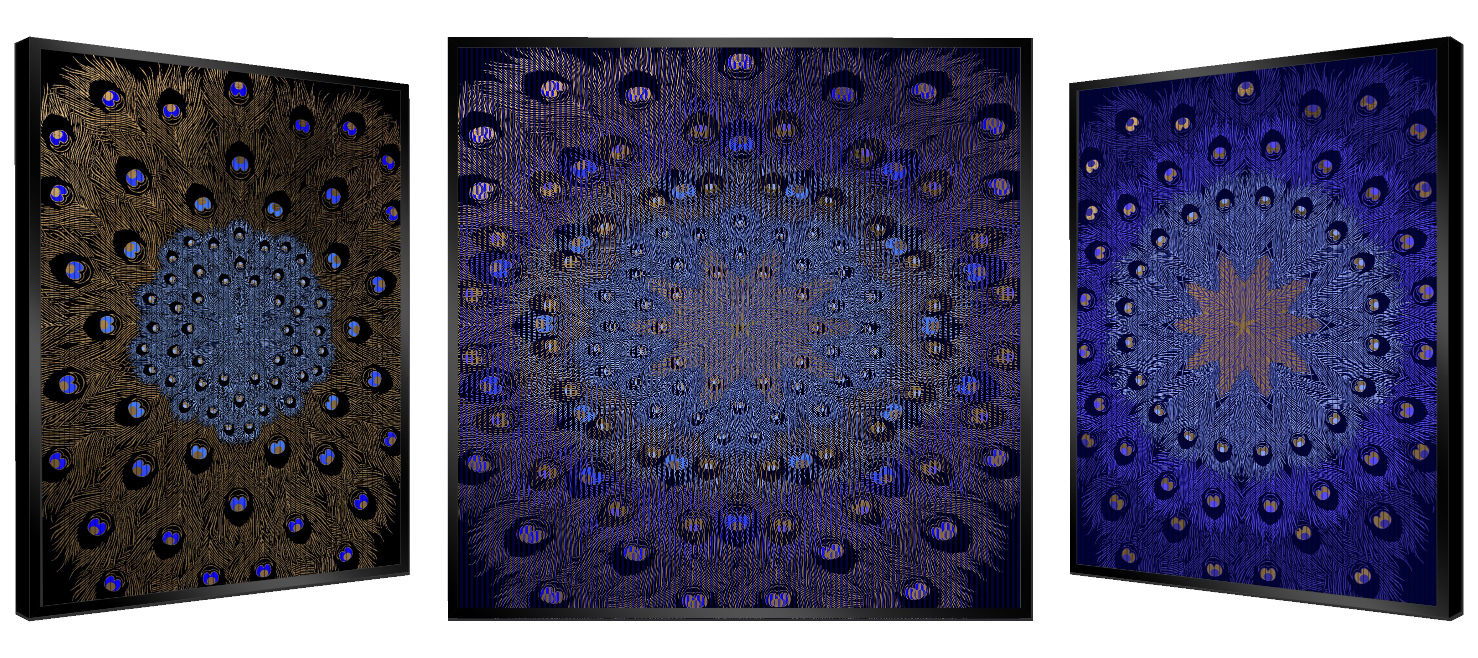 Huge & magnificent
Exception
The artist offers pieces in a monochrome palette and designed in a way to create strong optical effects. The golden and silver reflections give the artworks luxurious aspects.

The natural variations of light on the materials influence our visual perception according to the light intensity. The pieces are monumental which adds to the kinetic effects.

The artist returns to the beginning of Op Art through the apparent simplicity of the subjects. Without breaking with the beginnings of Pop art, Patrick Rubinstein's work changes and evolves into something more mature and capable to compete with the greatest contemporary artists.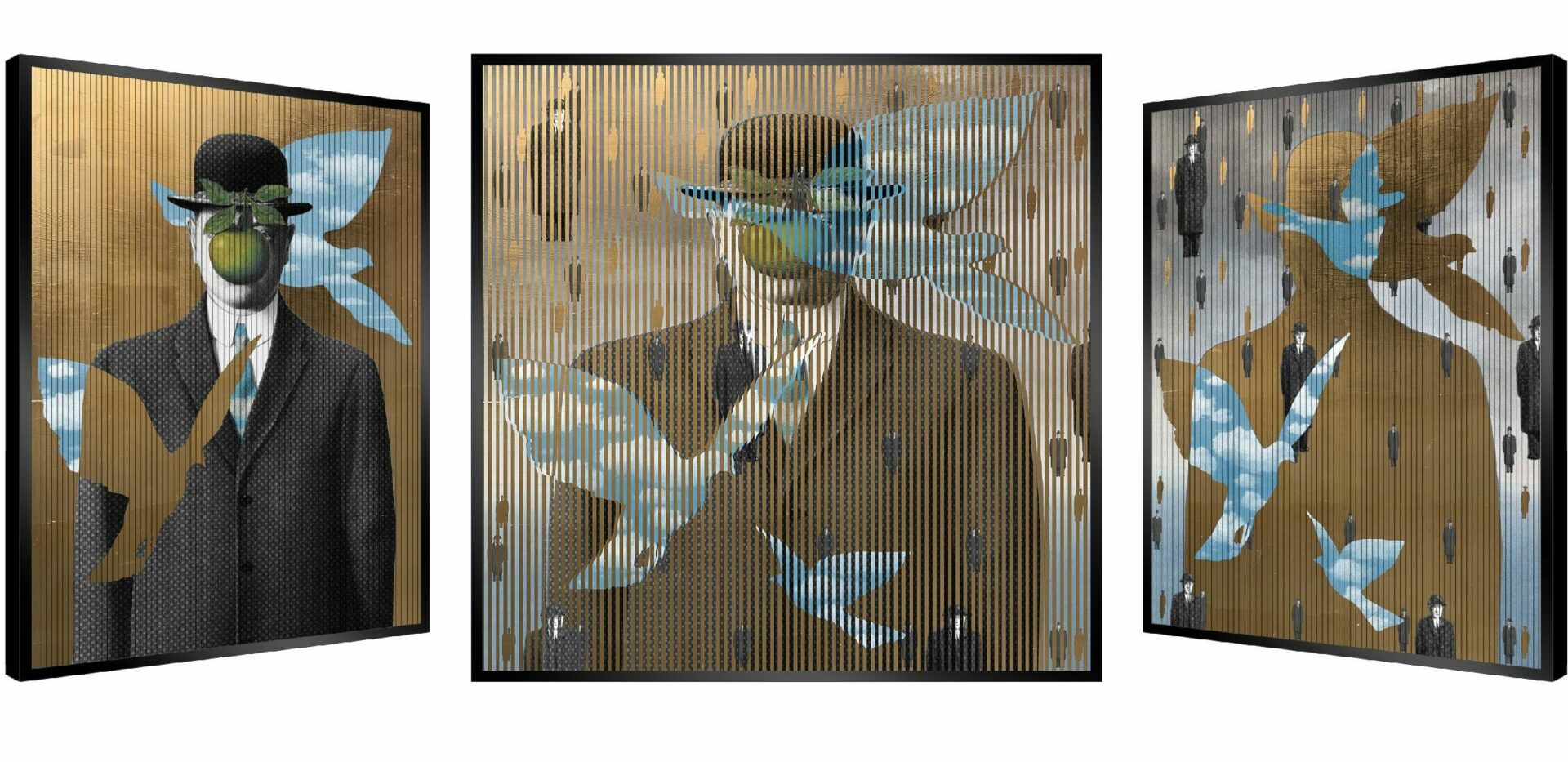 Enchanting & magnetic
Imaginary Museum
Patrick Rubinstein presented exclusively pieces from the Imaginary Museum series at the Galerie Montmartre.

The artist invites us to contemplate images, shapes, and colors of the masterpieces that have marked modern art.

The new theme allows the viewer to find new meaning and conception of art, in a way a new museum.