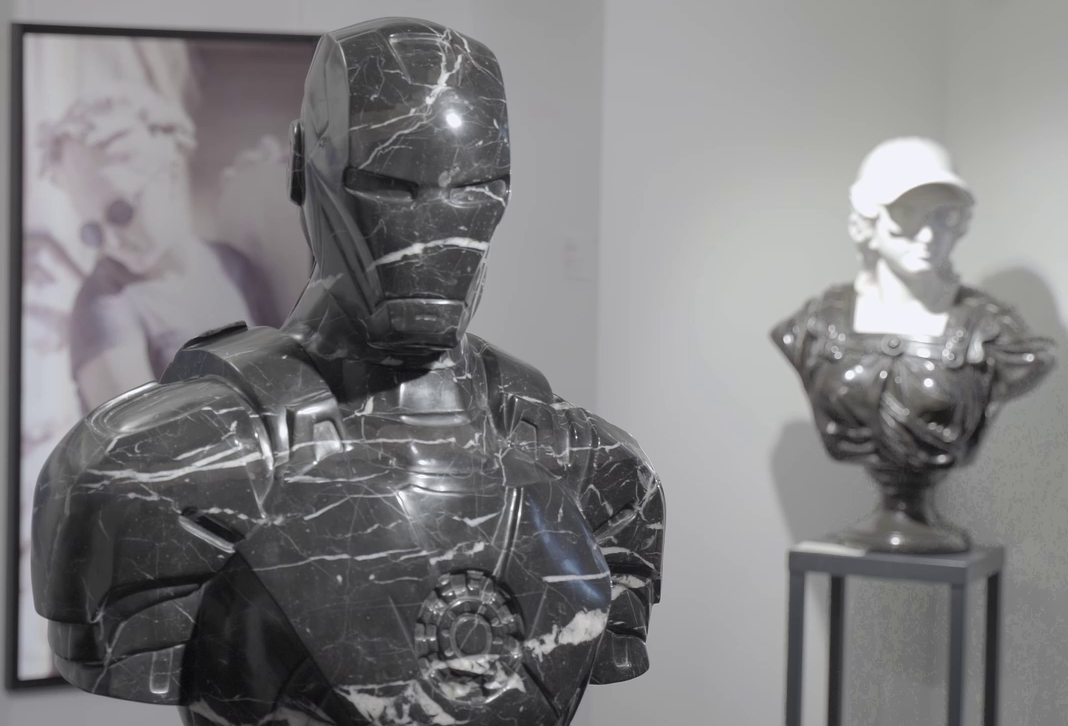 Whether you are acting as a company Managing Director or a liberal profession, Galerie Montmartre provides you with financing solutions personalized to your project and your needs.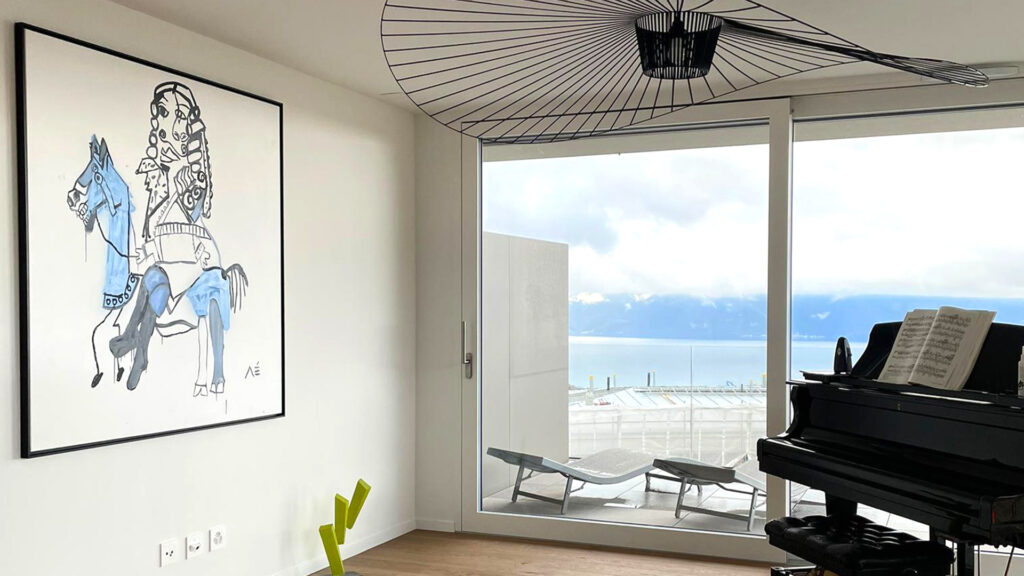 ART LEASING, AN OPPORTUNITY FOR PROFESSIONALS
You are a business owner/manager or a liberal profession;
Your activity is domiciled in Belgium, France, Luxembourg or the Netherlands;
Art leasing is a tax exemption tool that allows you to spread out the purchase of a work of art and become its owner at the end of the monthly payments.
It helps preserve your cash flow and the company's borrowing capacity.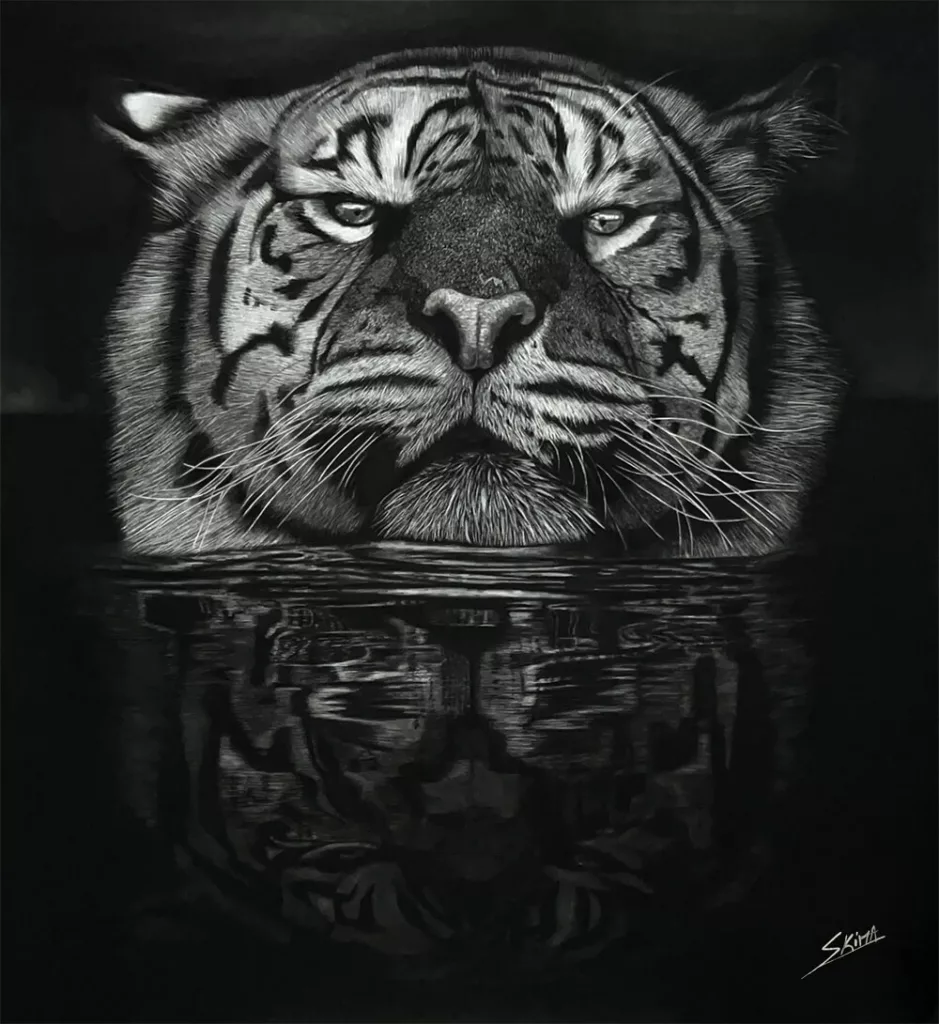 THE TAX ADVANTAGES OF ART LEASING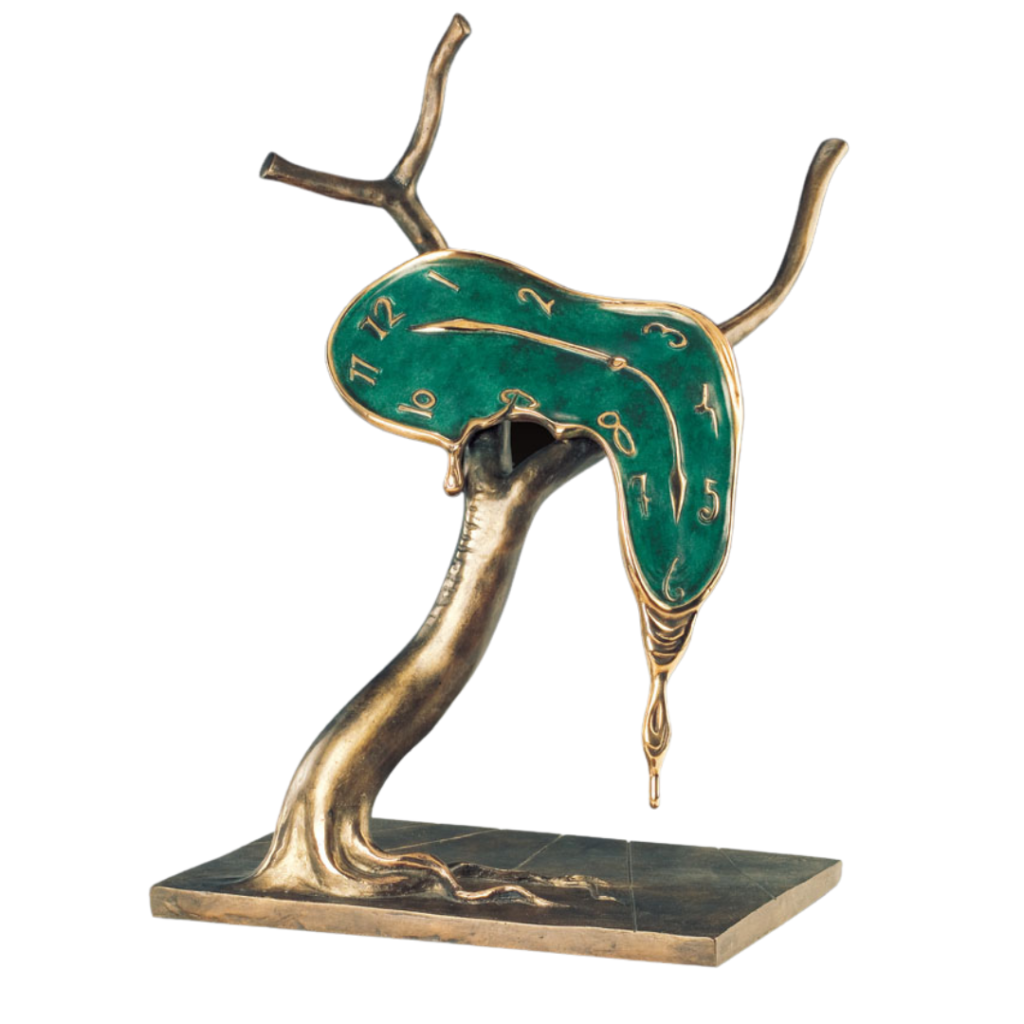 No contribution necessary;
You have the choice to finance a work by a living artist or not;
Your rents are deductible from taxable income;
Your cash flow is preserved;
You retain your borrowing and investment capacity;
You benefit from a very advantageous purchase option at the end of the contract;
You build your artistic heritage at a lower cost;
You strengthen the brand image of your workplace;
You promote your company to your employees, customers and partners.
WHY TRUST THE Galerie Montmartre?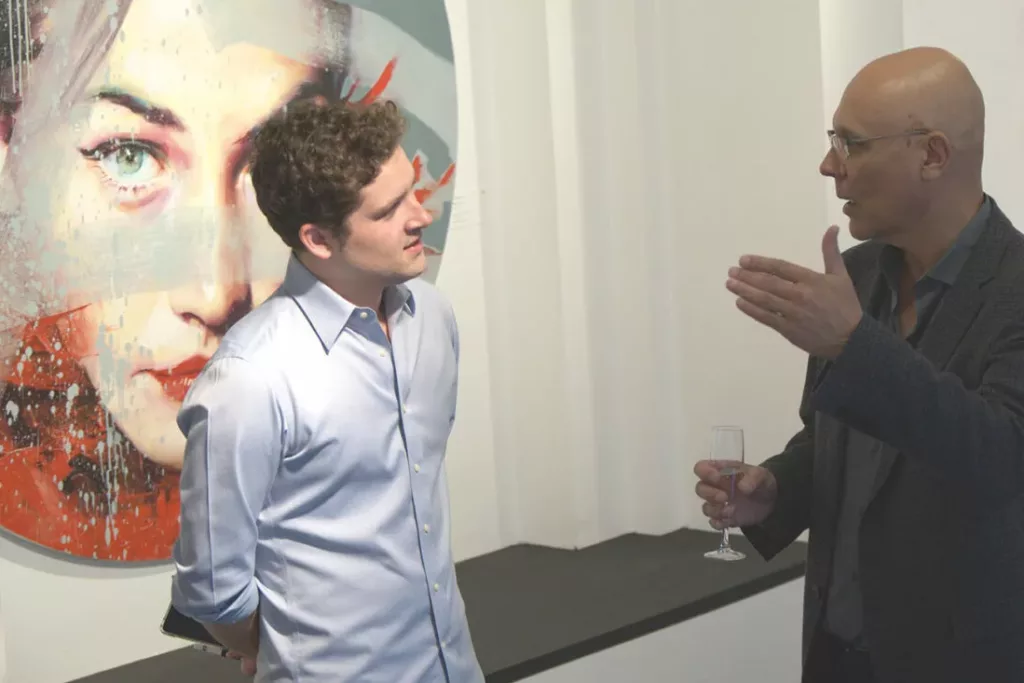 SIMPLICITY
We cover all stages of your project:
– Artwork selection,
– Negotiation with financing,
– Follow-up with your accountant,
– Delivery with insurance.
---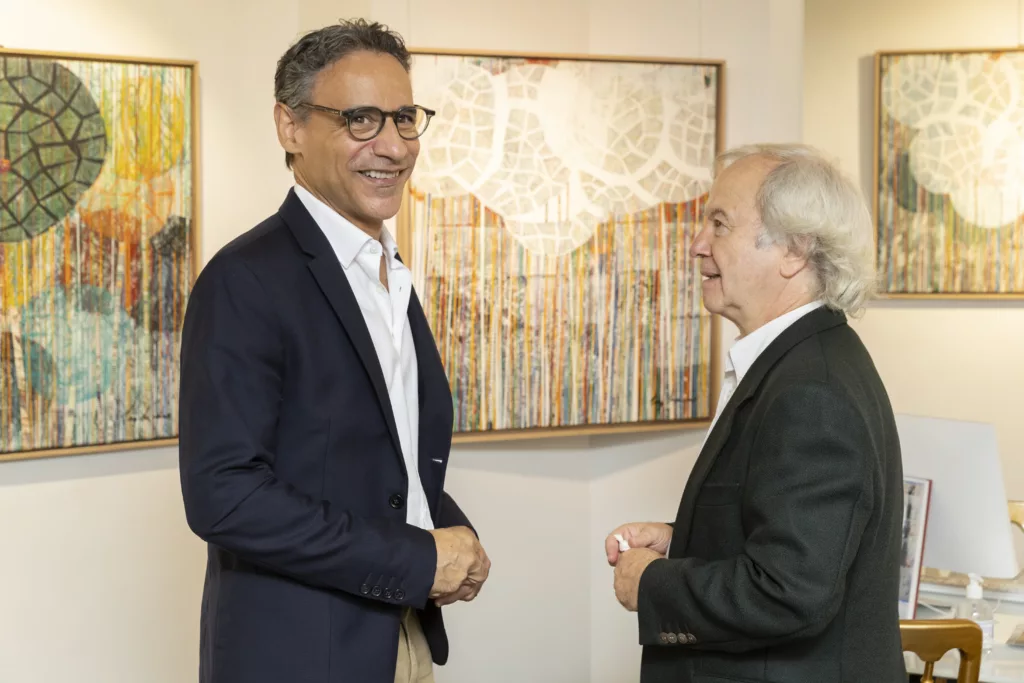 EXPERTISE
Benefit from the advice of a team trained in both business management and art curation.
Our advisors support you in complete transparency, for a high level of quality.
---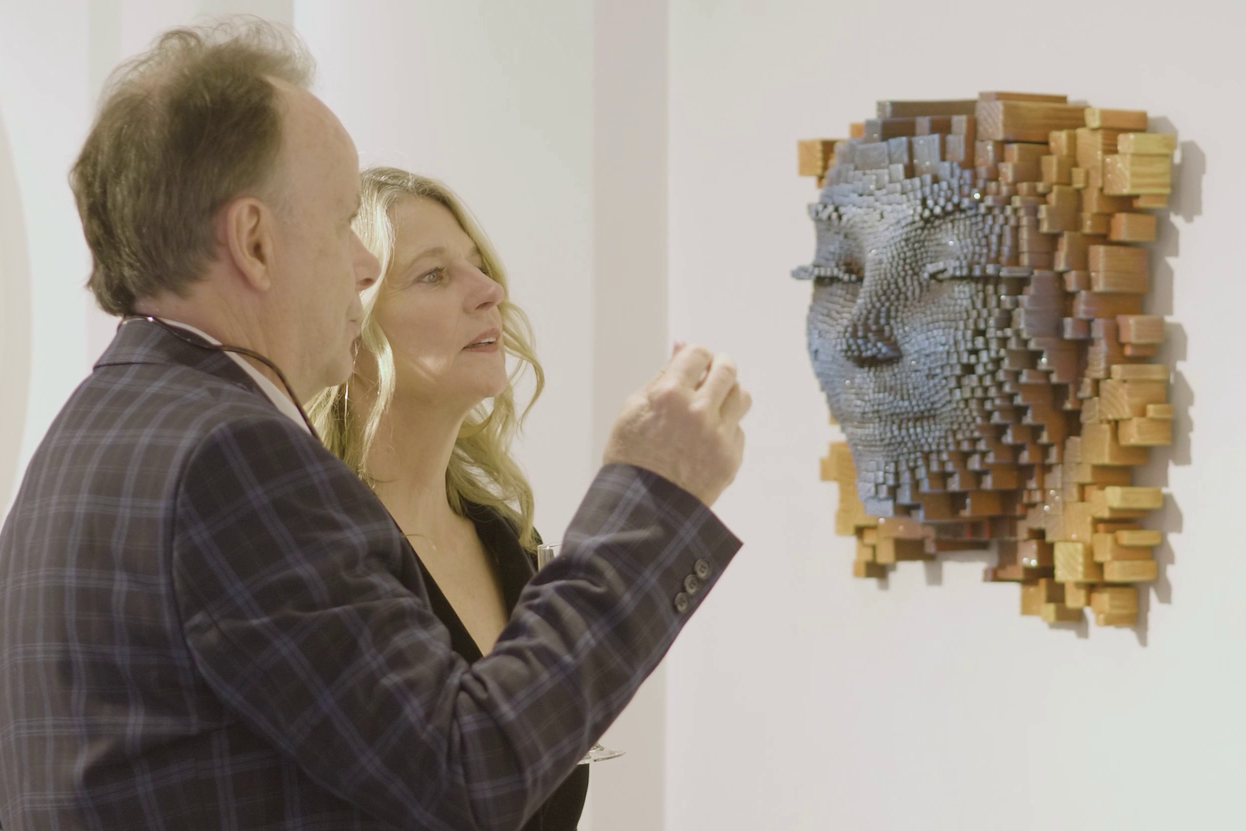 RELIABILITY
Conduct your acquisition projects with complete peace of mind.
Our mission is to ensure the security of your acquisitions through a demanding selection of financial partners.
---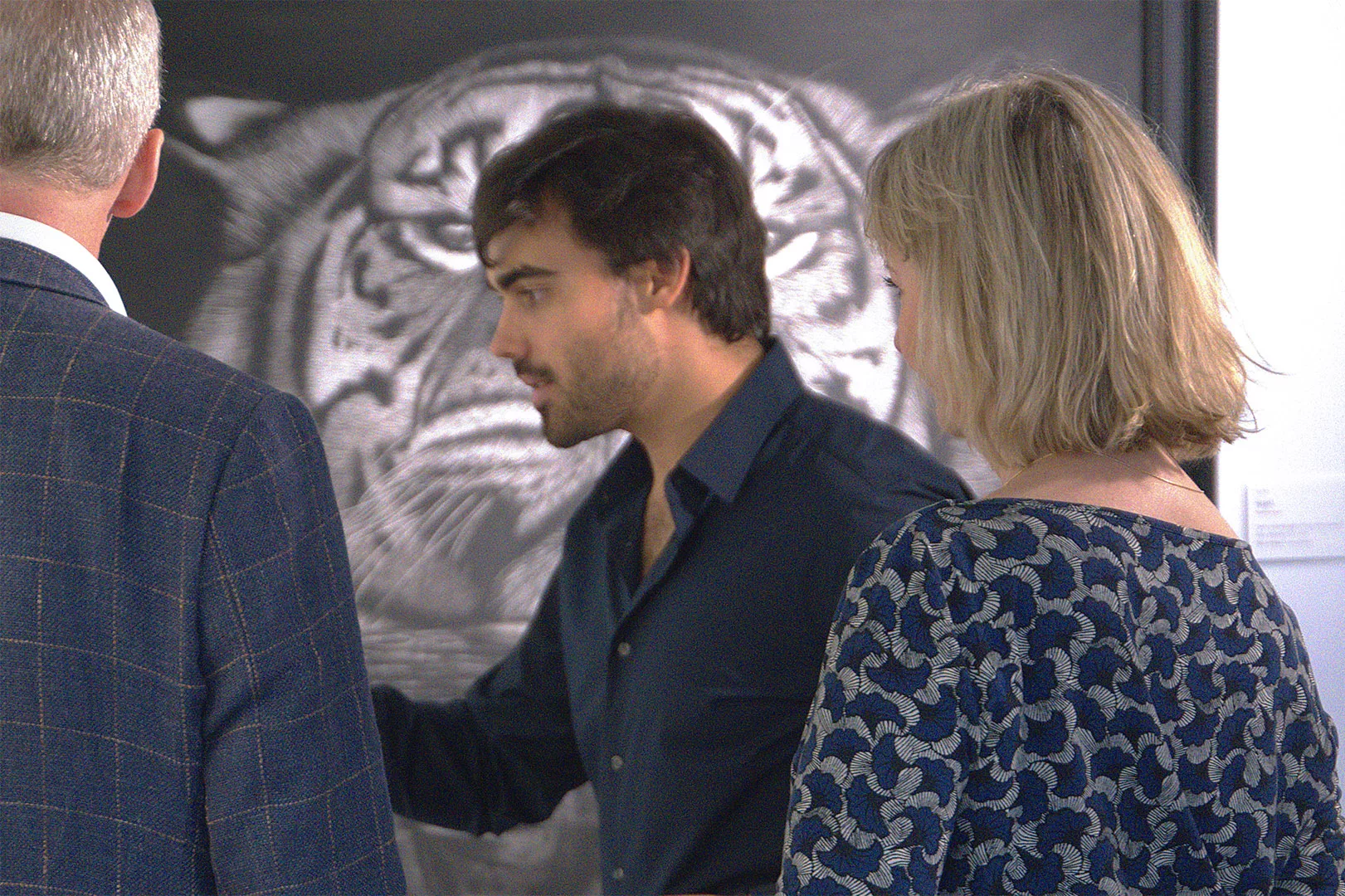 REACTIVITY
Receive your first simulations within the day.
Benefit from a single point of contact who listens to your needs.
Our team adapts in order to complete your projects within the stipulated deadlines.
Contact our team and get a personalized leasing simulation within the day:
Or visit our store first, and request a leasing simulation about the artwork of your choice.