Woman Sculptor
Bénédicte Dubart
Deeply autobiographical, Bénédicte Dubart's work appeals to the feelings of everyone in the face of distress, adversity, joy and love.

Far from blending in with the strange and chaotic artistic idea that dominates this end of the century, the artist refuses provocation for the sake of provocation, innovation for innovation, which appear to her to be too comfortable postures, she claims to have ideas. of the great Masters: Michel Ange, Carpeaux, Rodin and Rodin, Bourdèle, Maillol who preceded it in the strength, the energy of the movement and the harmony of the whole.

After ten years of learning the necessary and arduous techniques of figurative sculpture, she lets herself be guided every day and every night by the energy of the sky. When art seems to become a cultural product, Bénédicte Dubart gives her time without counting.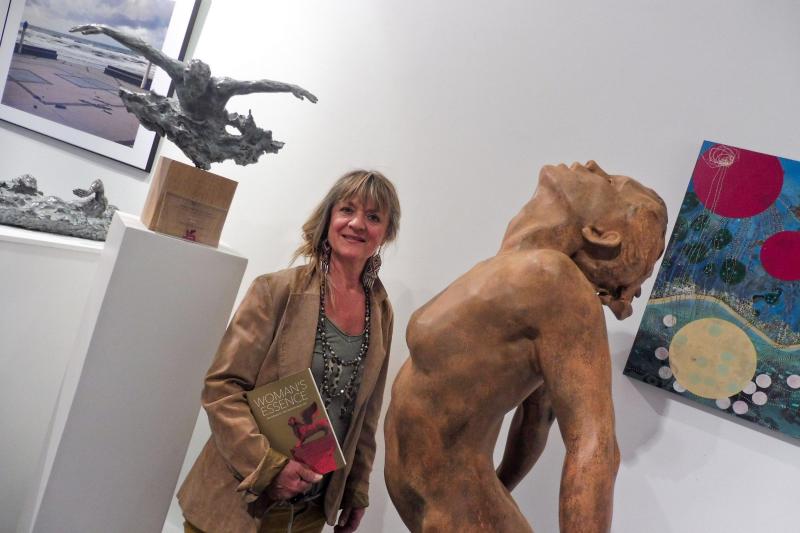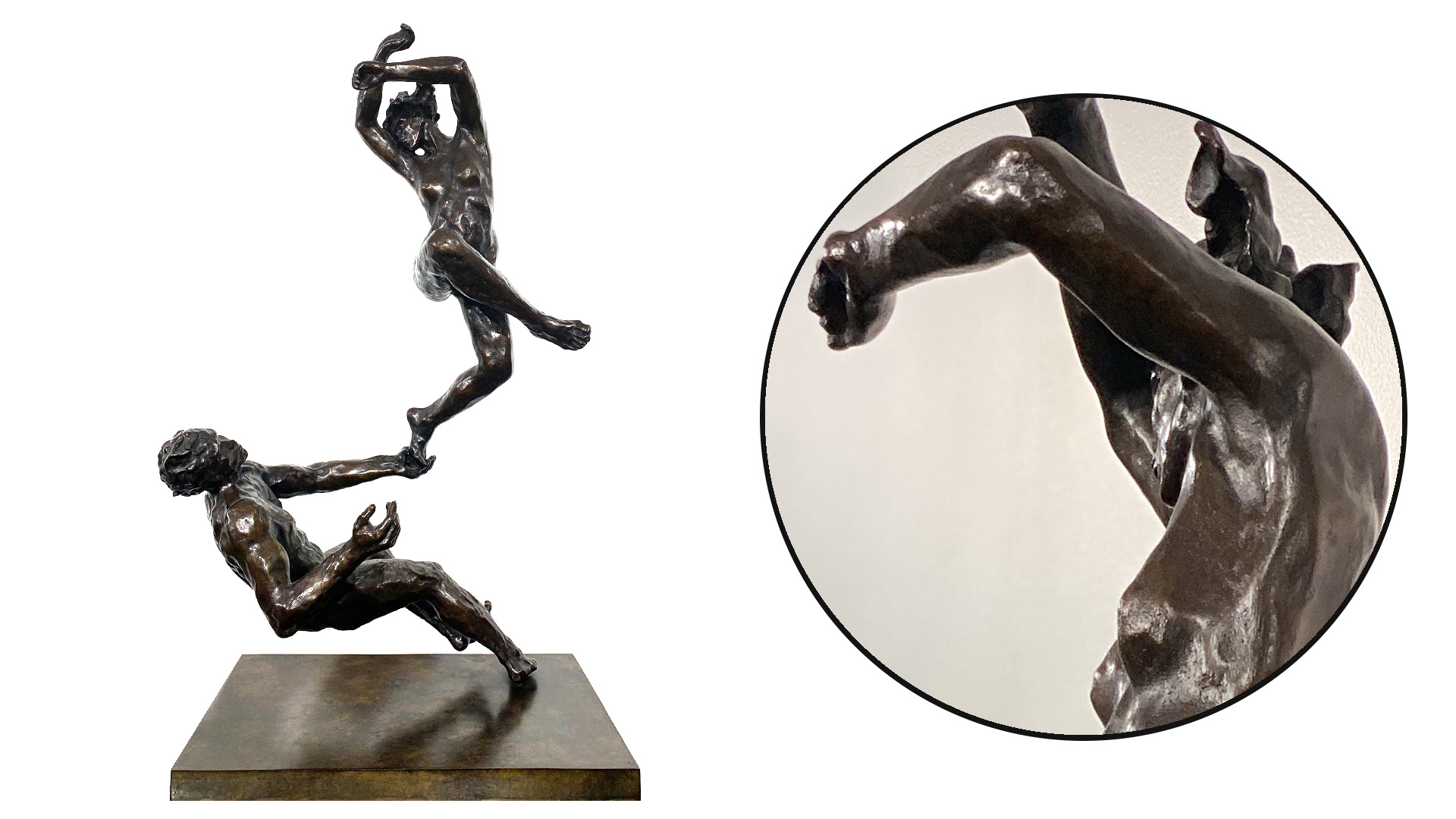 With commentary
Aquavidad II
For Aquavidad, I wanted to evoke this famous idea of ​​"letting go" that we often talk about. This way of letting oneself be carried away by the river of life. I wanted to express it through this body of man and woman.

I decided to have my models pose in a swimming pool. I took them down under the water and I watched with them how one could welcome the other, as if in weightlessness, in lightness, in letting go.

- Bénédicte Dubart
Clinging to the earth, fingernails and bleeding soul, the artist pierces matter and gives birth to it.
Françoise Vandenbusch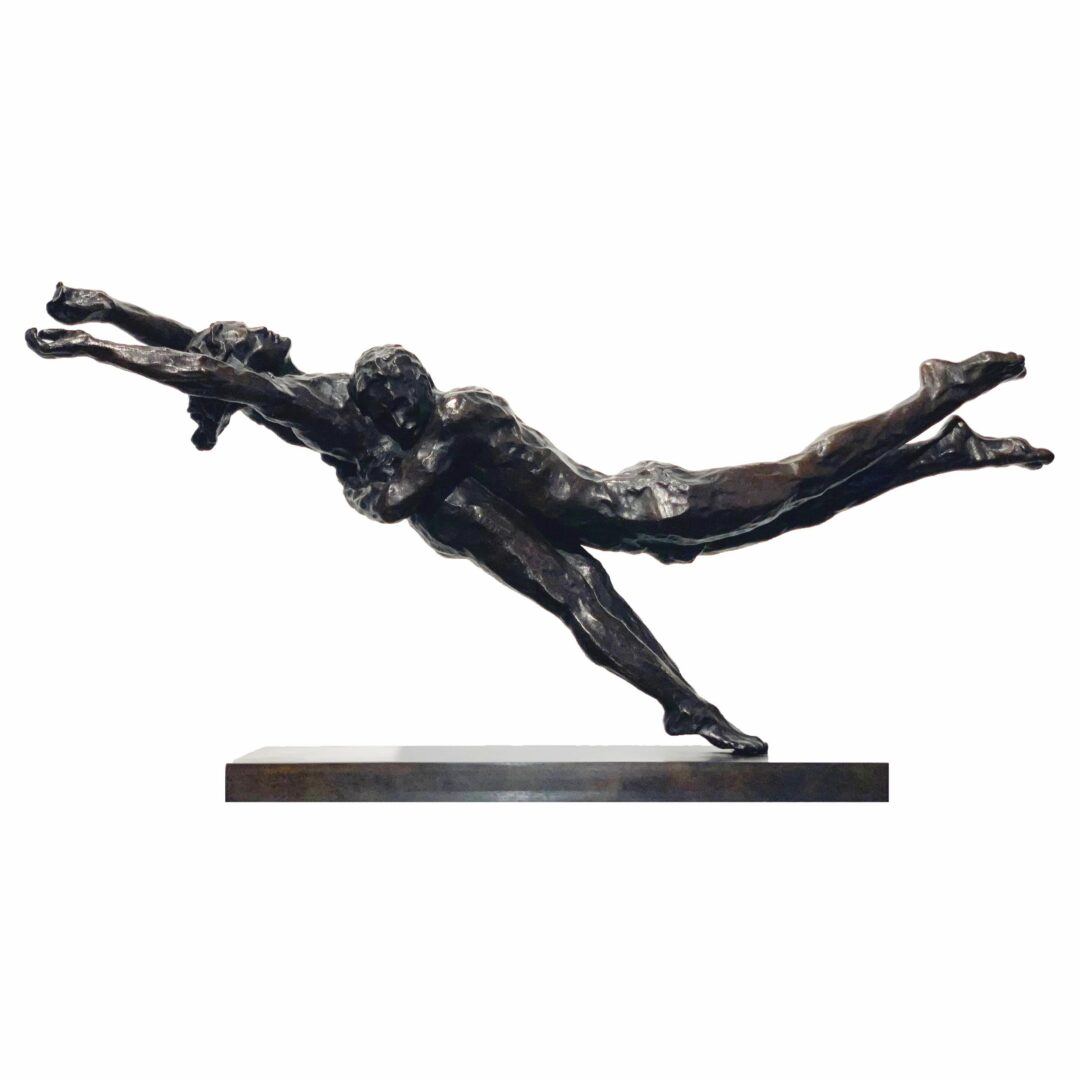 With commentary
Contigo II
Contigo is "with you no matter what"; in joy or distress, in health or in difficult times.
It is an impulse that loves us to each other.

- Bénédicte Dubart