Woman Sculptor
DUBART Bénédicte
Benedicte Dubart is a French artist, whose work focuses mainly on bronze sculptures. Deeply autobiographical, Bénédicte Dubart's art appeals to the feelings of everyone in the face of distress, adversity, joy, and love.

The artist admires Masters sculptors and in particular Michel Ange, Rodin, and Maillol for their works on strength, the energy of movement, and harmony. She spent more than ten years learning the techniques to create figurative sculptures. She let her intuition guides her.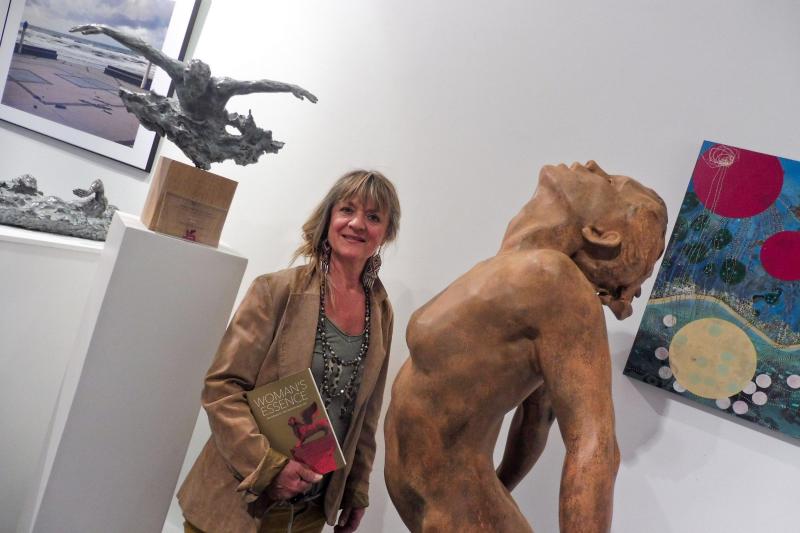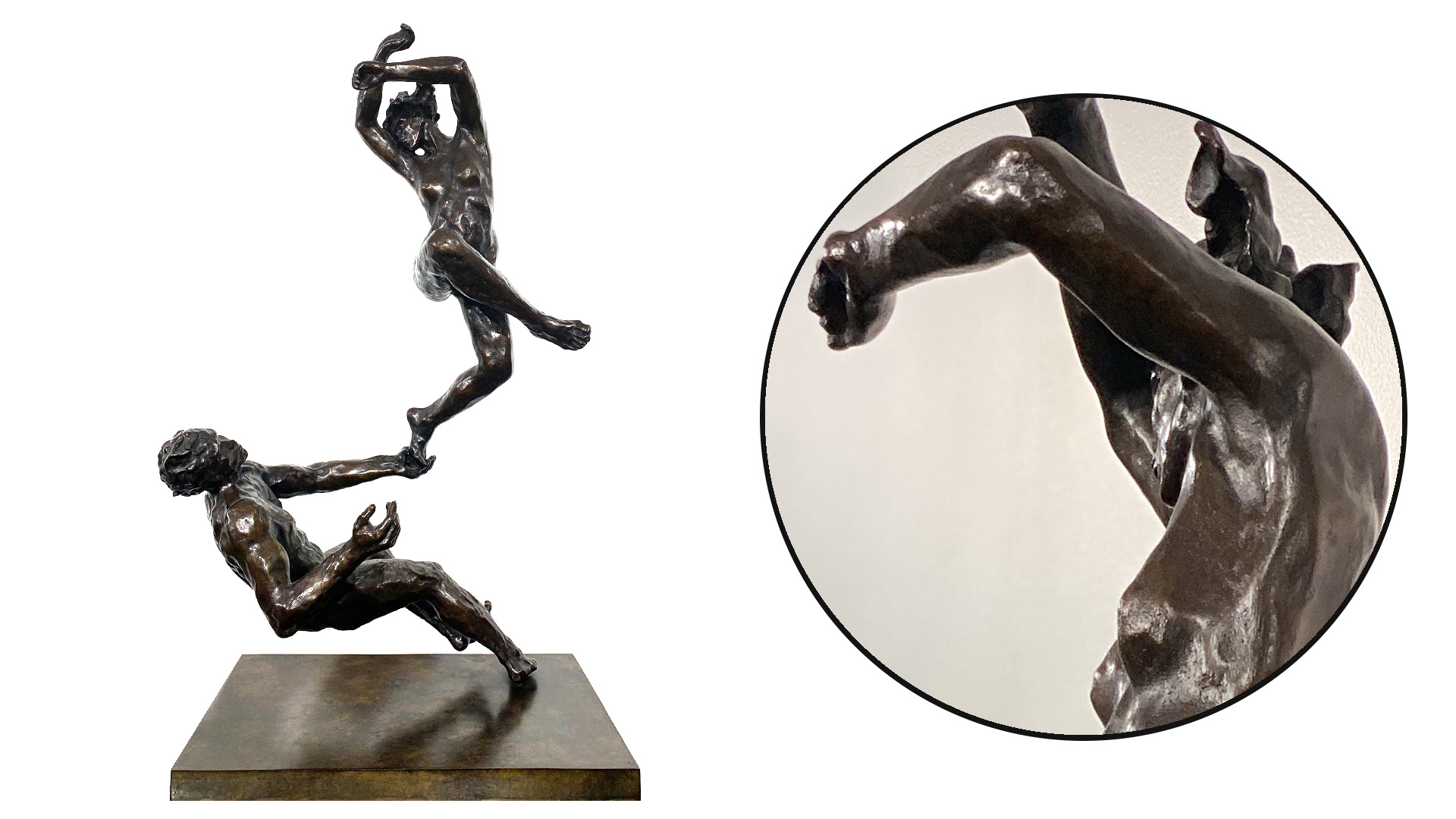 With commentary
Aquavidad II
'For Aquavidad, I wanted to evoke the idea of 'letting-it-go', an idea often developed in our current society. This way of surrendering ourselves and being guided by Life. I wanted to express it through the bodies of this man and woman.'

I decided to make my models posed in a swimming pool. I asked them to go underwater and I watched how they could interact, as there was no gravity.'

- Bénédicte Dubart
Clinging to the ground, fingernails and bleeding soul, the artist pierces matter and gives birth to it.
Françoise Vandenbusch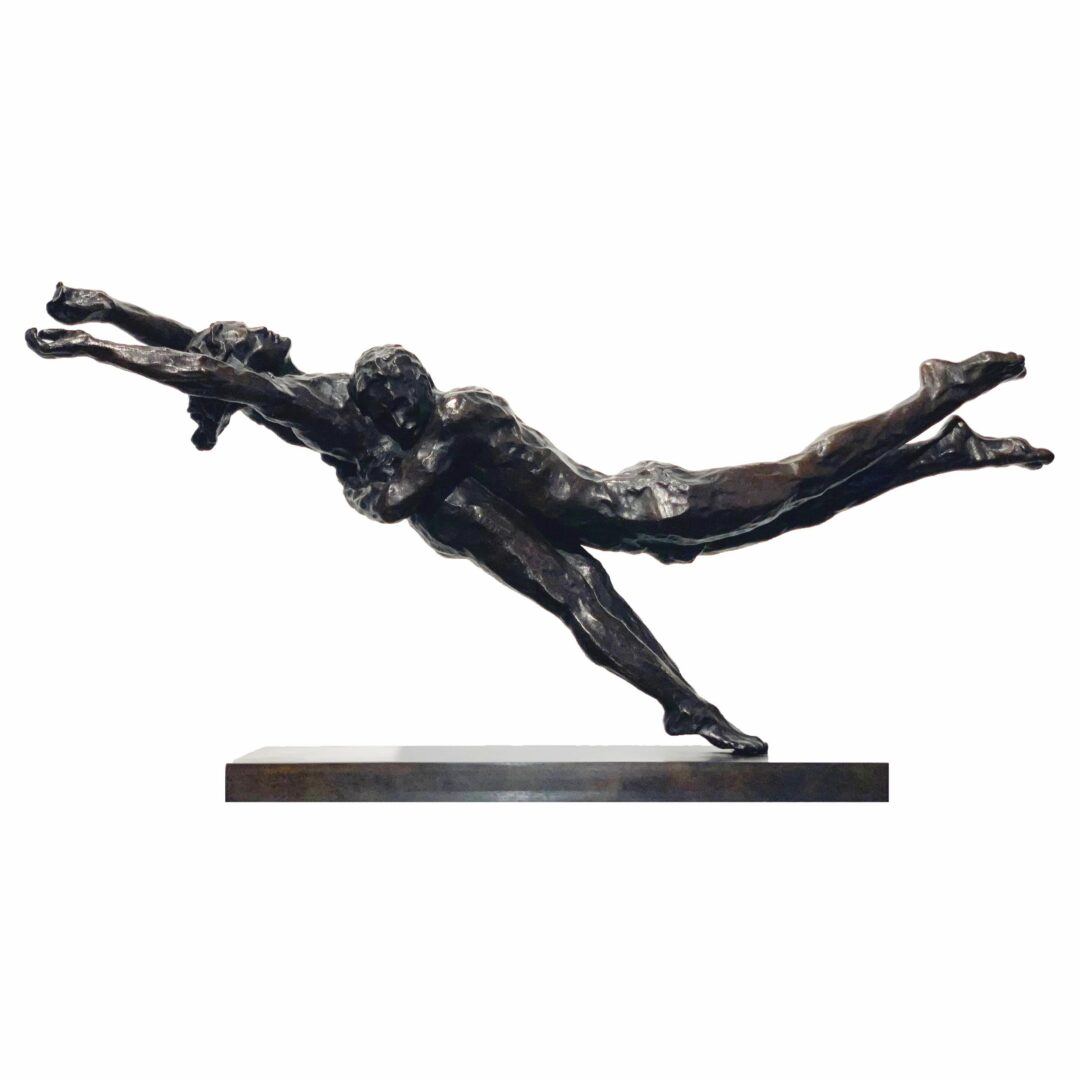 With commentary
Contigo II
Contigo is "with you no matter what"; in joy or distress, in health or in difficult times.

It is an impulse connecting us.

- Bénédicte Dubart