Artiste Sculpteur
CAILLARD Léo
Léo Caillard is a French artist born in 1985 and currently working in Paris.

He is recognized for his artistic work started in the 2010s, which explores our perceptions of Time and Identity.
The techniques used are multiple and include sculpture and photography.

Léo Caillard is a promising artist who is already an important figure in contemporary marble sculpture. He received training at Les Gobelins art school in 2006 and then began his career as a photographer before turning to sculpture.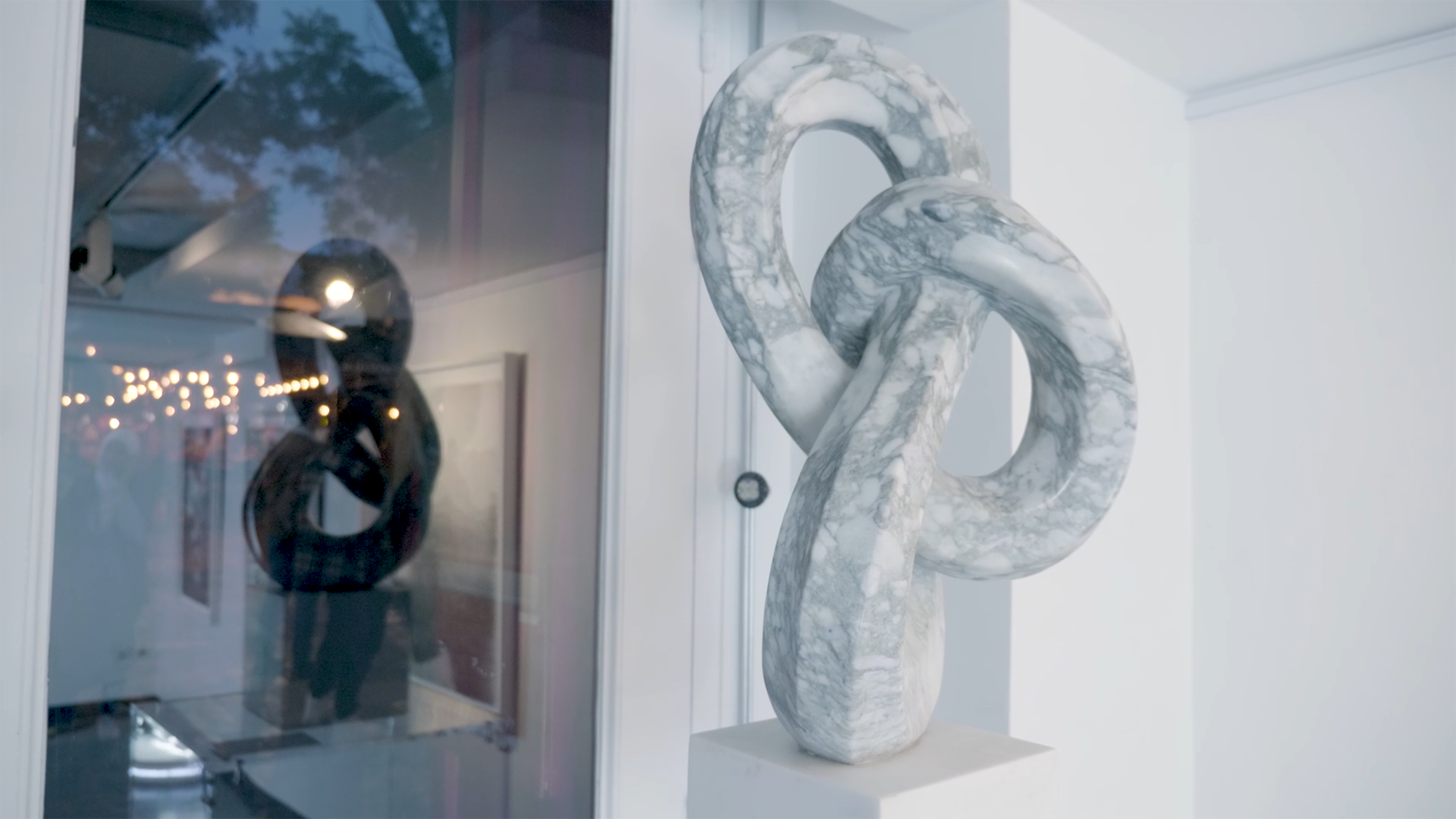 A dialogue between eras
Heroes in Stone
Léo Caillard sculpts marble, a demanding technique, which he masters with virtuosity, to the point of injecting transparency, lightness and movement into the drape of a veil.

More than anyone else, working with stone is a matter of patience and effort, which confronts the artist with the limits of physics and metaphysics.
Creating stone works in dialogue with today's elements, creating bridges of materials, dialogues between lifestyles, societies, this is the basis of my art.
Léo Caillard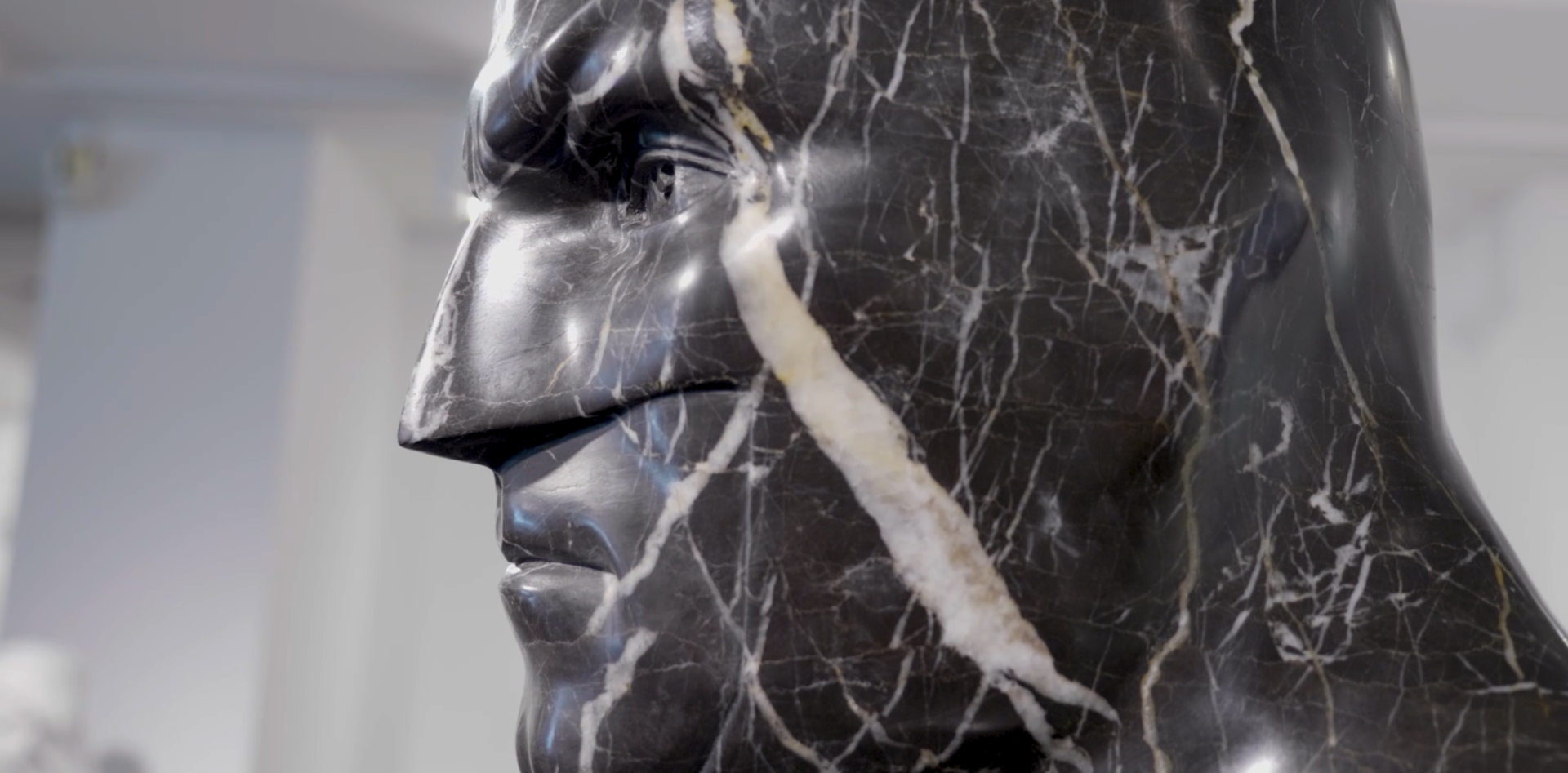 A dialogue between eras
Heroes in Stone
Léo Caillard's work brings new energy to contemporary sculpture.

Thus, his Hipsters and Marvel Heroes reinterpret the archetypes of ancient mythology, through the anachronistic association of materials and styles, intended to intrigue and arouse curiosity to better capture attention.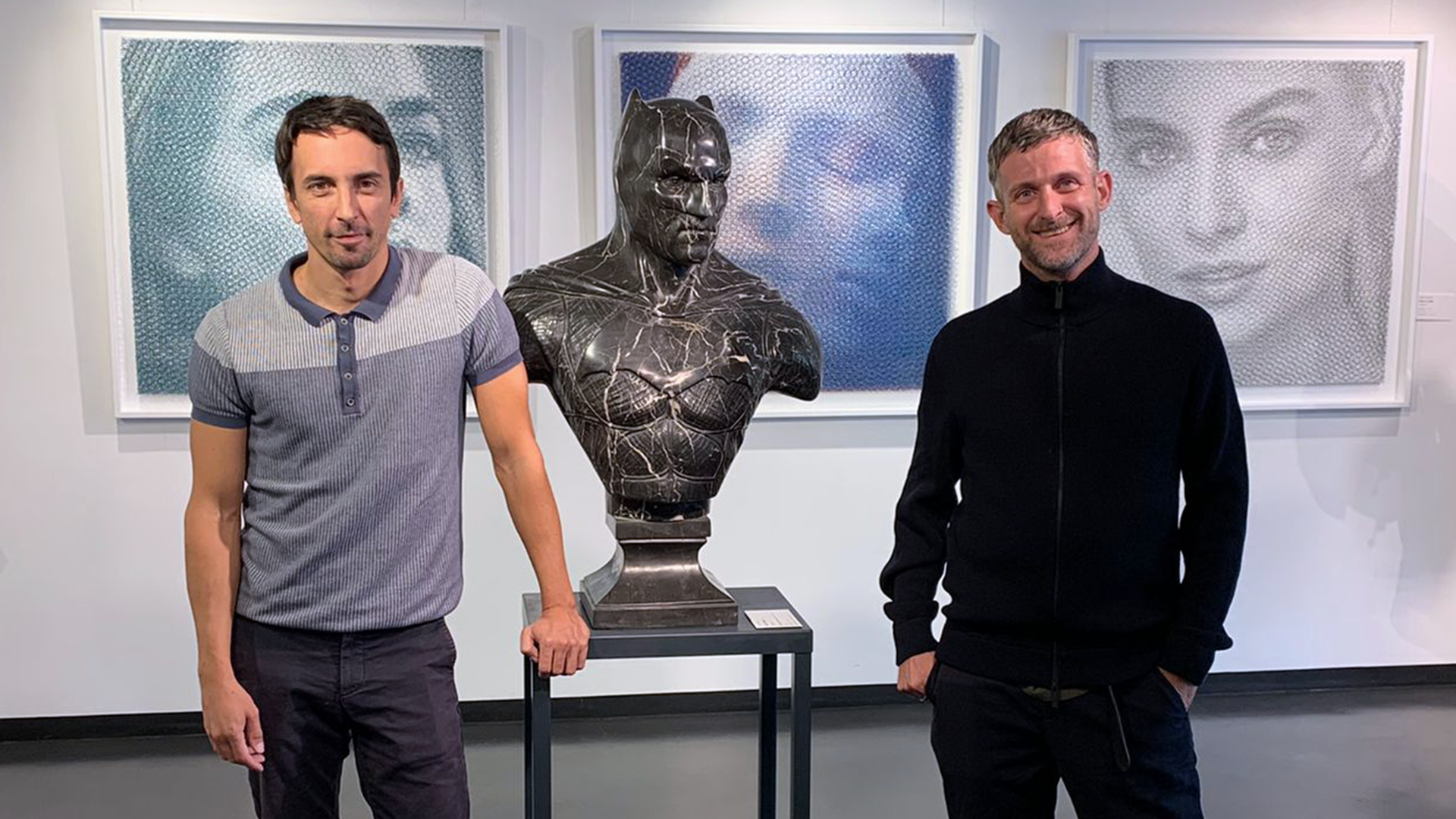 October 2021
New Age Of Classics
Giorgio Tentolini and Léo Caillard resemble Renaissance artists who revisit the mystery of classical art with audacity and irreverence, shaking up codes and cultural canons to open up new perspectives.

The Galerie Montmartre has chosen to cross their view of Antiquity, by offering an exhibition punctuated with statues, busts, plastic installations inspired by classical archetypes, through which the artists heckle the traditional vision of the history of art, to the point of shaking our certainties.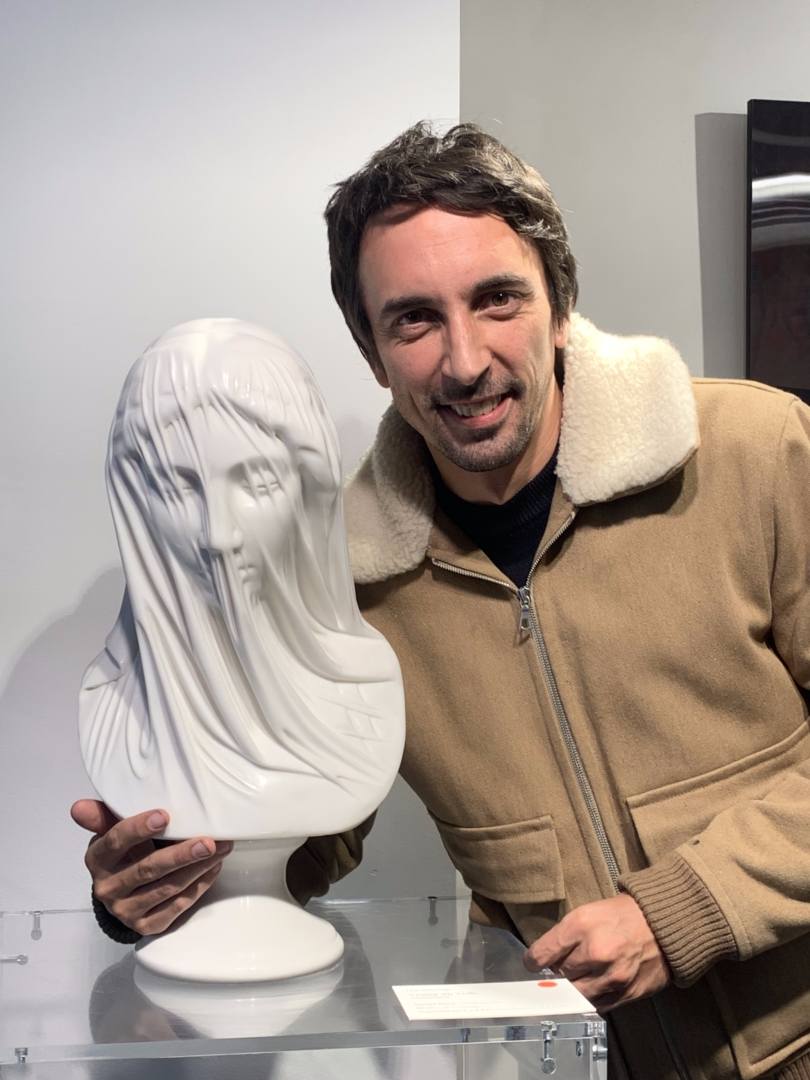 Permanente Residence
Galerie Montmartre
With the exhibition "New Age Of Classics", Léo Caillard has found his place at the Galerie Montmartre.

It tackles new formats and offers new and ever more ambitious themes.