Plastic Sculptor
BEL François
François Bel is a multidisciplinary artist. He is a painter, a sculptor, and does installations. He is inspired by art movements, such as Street art, New Realism, and the concept of 'Ready Made' by Marcel Duchamp. 

Bel works with different mediums, such as nylon thread for its suspensions and wire for inclusions. His art can be interpreted as a critique of our contemporary society, and its excesses as individualism and materialism.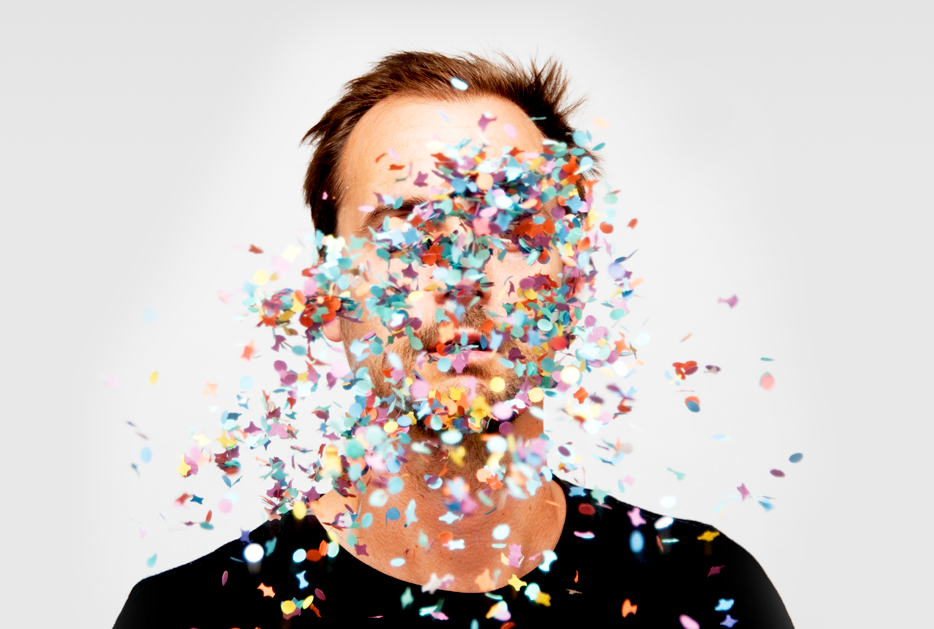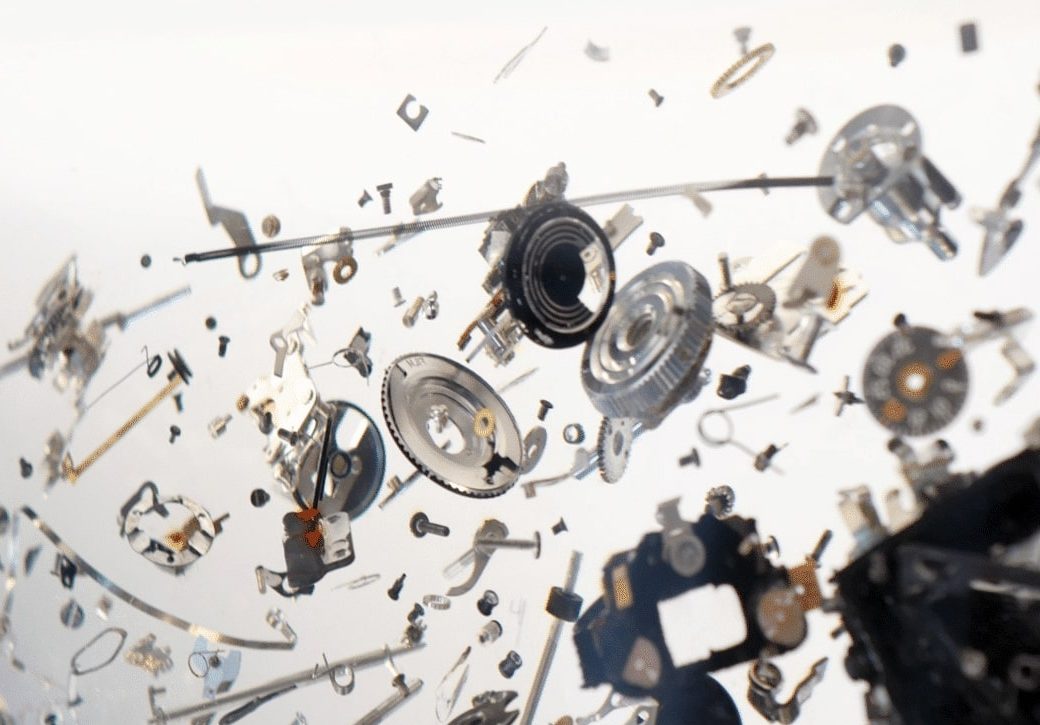 Big Bang
Inclusions
The Big Bang series consists of several sculptures made with acrylic glass in which the artist included small objects, such as clocks, cameras, and other symbols of everyday life.

François Bel creates artworks to form memories, in contrast to our modern society where everything goes faster and faster and people not living in the present. 
Life goes faster and faster and Man thinks he can control things.

François Bel wants to stop the time for a moment and wants to crystallizes our dreams.

His sculptures reflect our civilization and its excesses.
Morgane Casanovas