Sculptor
ORLINSKI Richard
Richard Orlinski (born in 1966) is a French sculptor. He started to visit contemporary art exhibitions at 18 and started to experience the essential need of creating art.
He traveled to museums to discover Great Masters masterpieces and contemporary artworks. 

He initially worked as an interior architect and design until he resigned in 2002 to devote himself fully to art. He then worked two full years on his sculptures before exhibiting the first pieces he produced.
He was exhibited at FIAC, Art Basel, and Art Elysées amongst other art fairs. He is the best-selling French contemporary artist worldwide since 2015 (according to Artprice).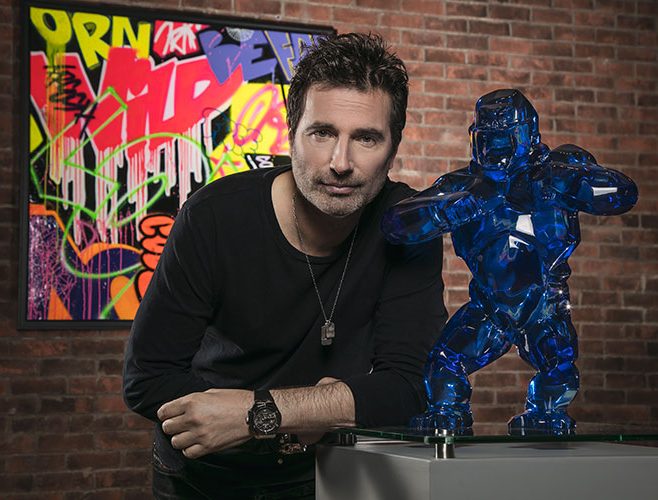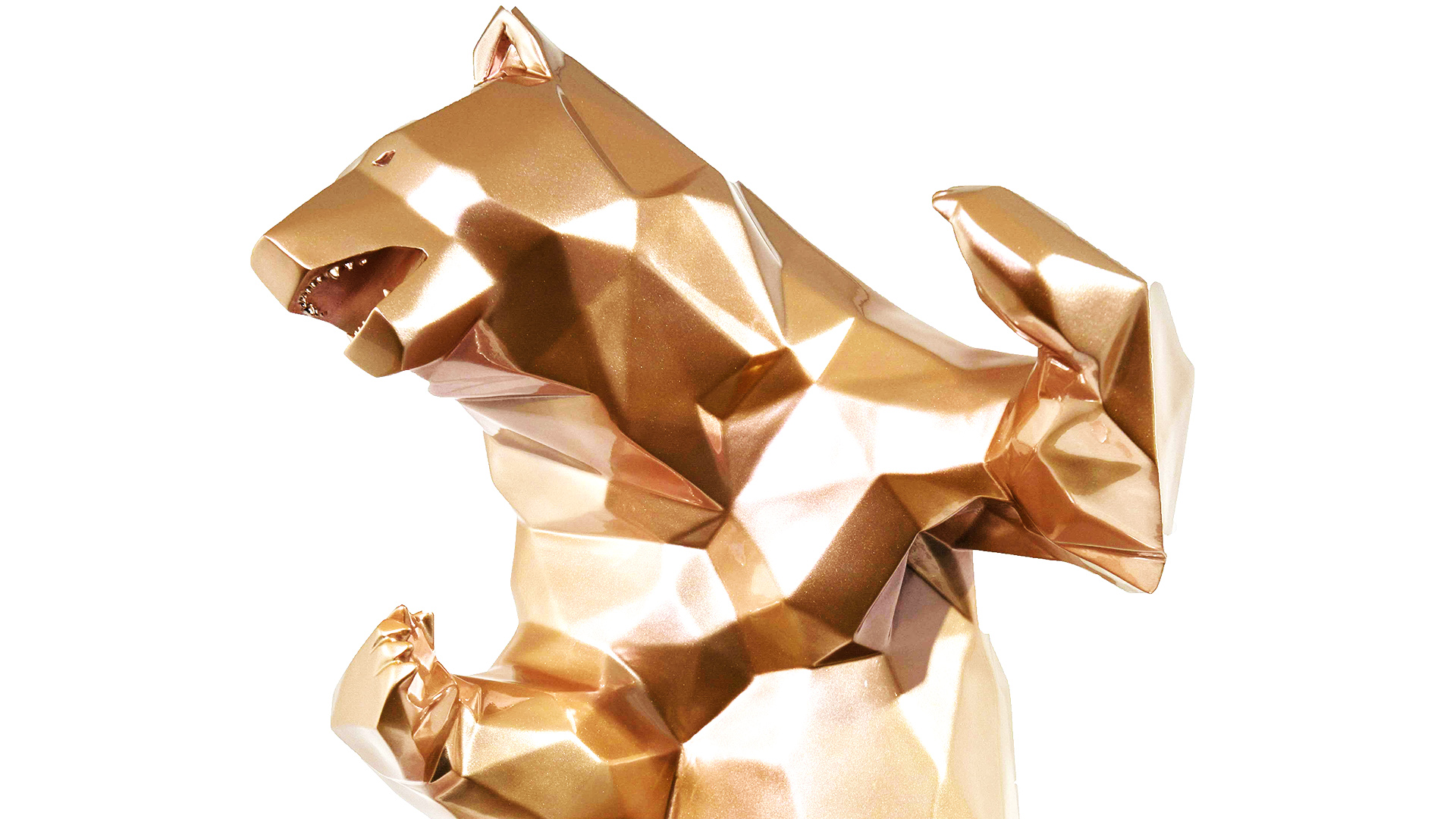 His secret
Innovate, always
Richard Orlinski worked with assistants, and highly qualified technicians, at his studio.

He constantly innovates to create new lighting effects and try new materials.

I'm an unusual person who breaks codes. For me, art is something universal and you can build bridges between all art forms, but somewhere it disturbs. I am for sharing, for teamwork, values ​​that are not necessarily in tune with the times.
Richard Orlinski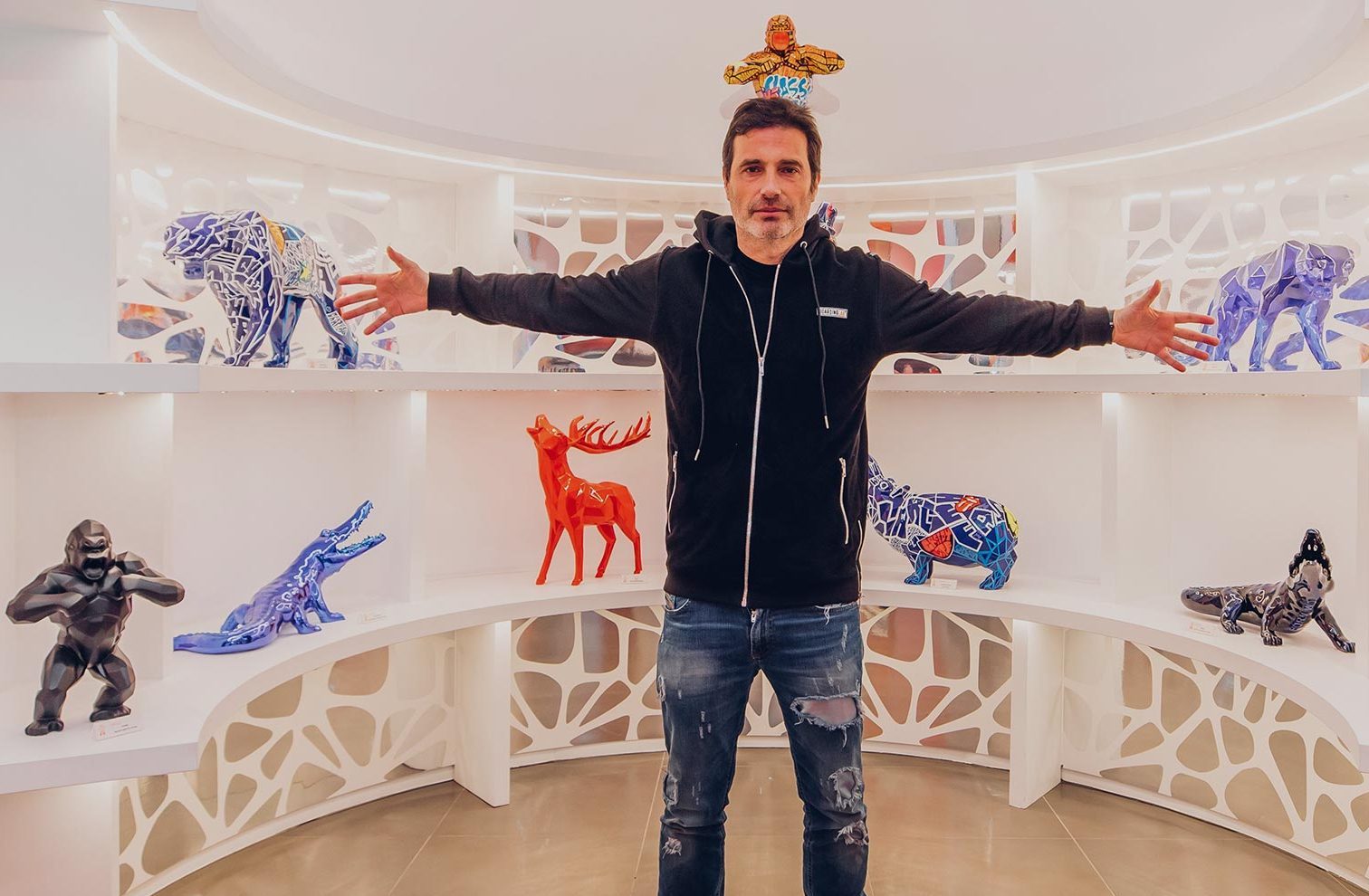 His strength
The public's love
Richard Orlinski is curious and eager to express his artistic sensitivity through several artistic disciplines. He practices music, theater, and cinema.

The artist is accessible and reaches out to the public. According to him, art is not supposed to be an elitist pleasure and shouldn't remain confined to galleries and museums.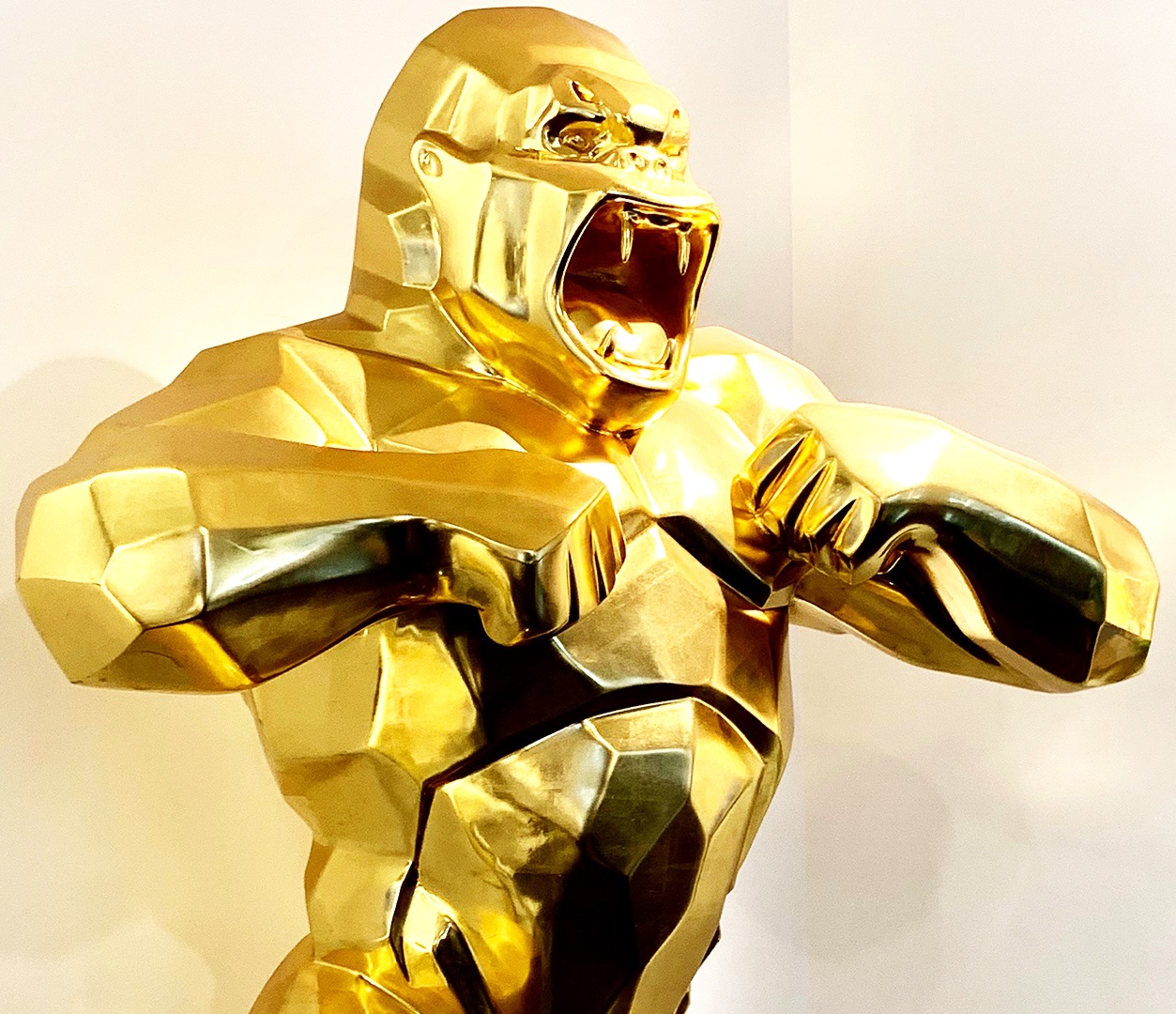 Masterpiece
A Golden Kong
Exhibited at the Galerie Montmartre, this 110 cm Wild Kong is entirely covered with 24-carat gold leaf.

The artwork is an original sculpture numbered 1 out of 8. This is the only copy produced to date.