Plastic Artist
SEEN
Richard Mirando, known as Seen, is an American artist born in the Bronx, New York City in 1961. He is currently based in New York.

He became familiar with art at a young age. He received his first airbrush at 11 years old. By 13, he started to paint into his uncle's auto garage and customized his first vehicles and on New York's subway in 1973. The graffiti movement became more and more prominent during this time. The artist observed the painted subway trains parked at the Lexington Avenue depot, close to his uncle's garage. He entered the deport for the first time in 1973 and produced his first 'play'.

He then chose the name of SEEN. Doing graffiti was a way of making his wish to be seen by a large public true.

Seen is one of the most well-known street artists and he continues to influence the new generation. He is considered the Godfather of graffiti.

Seen is today the most famous graffiti artist and his legendary creativity continues to influence new generations.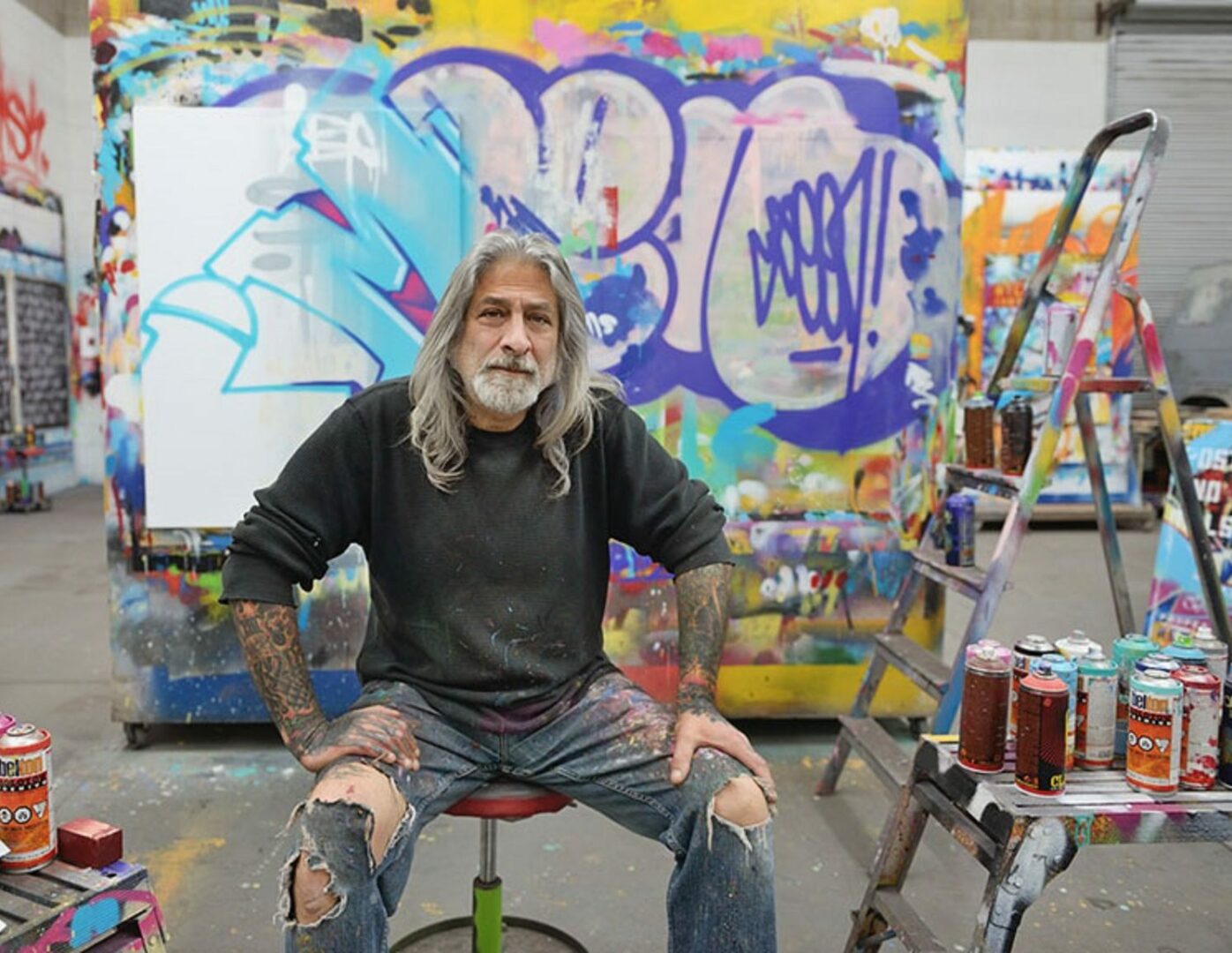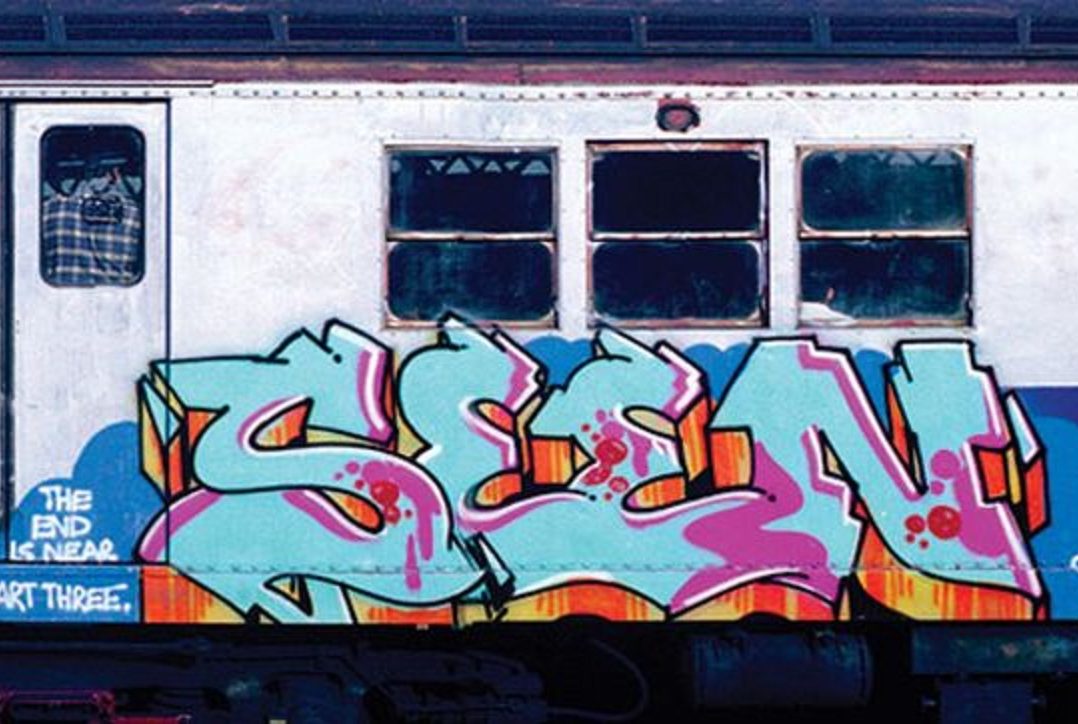 The name that became a legend
Conquering New York
Seen became a major figure in the graffiti movement and privileged the subway as his medium.

He painted whole subway cars in New York.

His art and his name were carried throughout the city by several trains every day and seen by hundreds.
I painted sometimes on walls years ago. But it was always unauthorized. That's what makes it a thrill, we needed to go in and out in less than one hour. Not like today. I started to paint a few walls when people gave me permission starting in 1998. The feeling was gone - there was nothing there. You paint a wall and at one point there is a little bit of wind or it's nighttime, and I see people packing up their paint. I ask them 'Where  are you going?', they said 'We will come on another day.'
Seen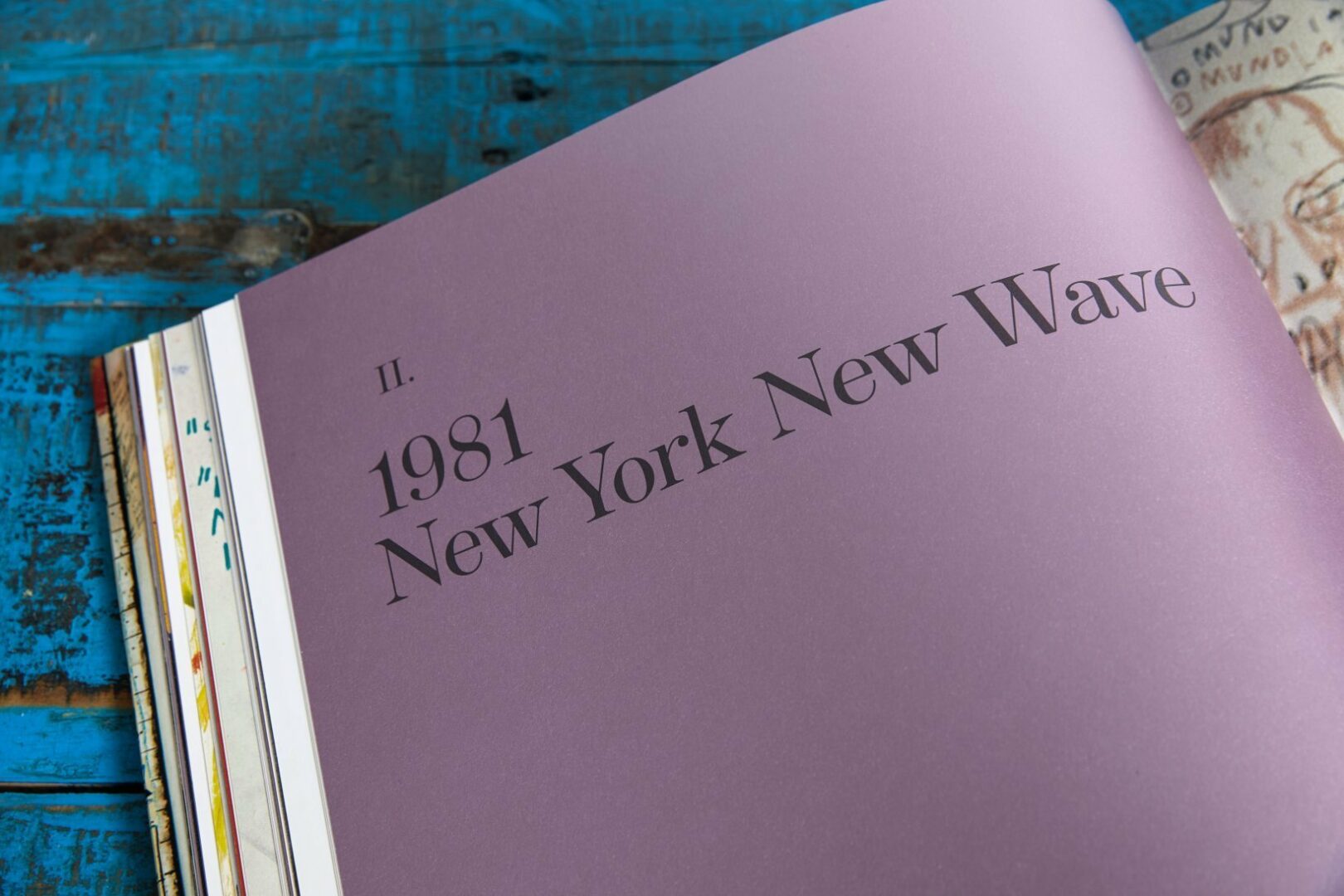 Consecration
"The Godfather of Graffiti"
Seen's style is unique and allows him to establish himself as a leader of the underground New York graffiti movement in the 1980s. The importance of his work goes beyond what he realized on the New York subway. 

Seen took place along Andy Warhol, Keith Haring, and Basquiat at the exhibition 'New York, New Wave' at the MOMA PS1 in New York in 1981.

He was featured in the acclaimed documentary Style Wars in 1982, which was a film focused on hip-hop culture and graffiti. His medium changed from the street to the canvas and he started to be exhibited. 


Worldwide exhibition
The Vanity series
The series of the Vanity skulls is particularly interesting because it allows the viewer to track the progression and diversity of the pieces produced over time.